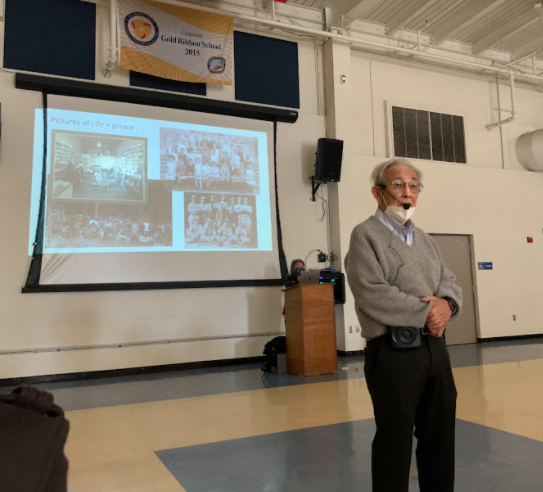 Melih Dookie
This past week, students enrolled in U.S history at AGHS were fortunate enough to hear the experiences of Ben Furuta, a Japanese American who grew up during the Japanese Internment in the United States.

Furuta detailed the experiences of Japanese Americans before Executive Order 9066, experiences in the camp, as well as the difficulties faced after returning back to society.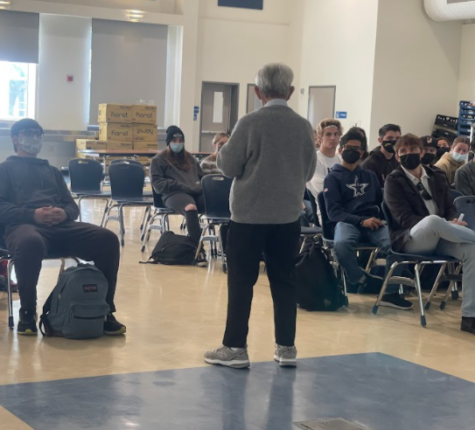 He also described the experiences of others, including his family members. While he was only a toddler, during the time of internment, Furuta noted how like many other Japanese Americans, he and his family never returned to the life they had before. 
The event was organized by the Diversity Coalition of San Luis Obispo County, an organization committed to bringing guest speakers from California to schools in order to help instill empathy for mistreated groups. 
"The best way to remember history is to have an emotional impact with it," Kathleen Minck said, a representative of the group. She added that guest speakers like Mr. Furuta are the best way to do so.