March 21, 2023
Mrs. Karen Robles, the keeper of the lost and found, sees dozens of items reunited...
What's up Doc? Part I: History
March 16, 2023
Doc Burnstein's has been an Arroyo Grande hallmark since it first opened its...
March 14, 2023
The Instructional General Education Transfer Curriculum (IGETC) is a list of...
Arroyo Grande Swinging Bridge Reopens
March 23, 2023
Arroyo Grande's historic Swinging Bridge reopened...
March 21, 2023
On March 24, 2023, AGHS is holding the ASVAB test....
March 9, 2023
Midsummer nights dream is an AGHS theatre...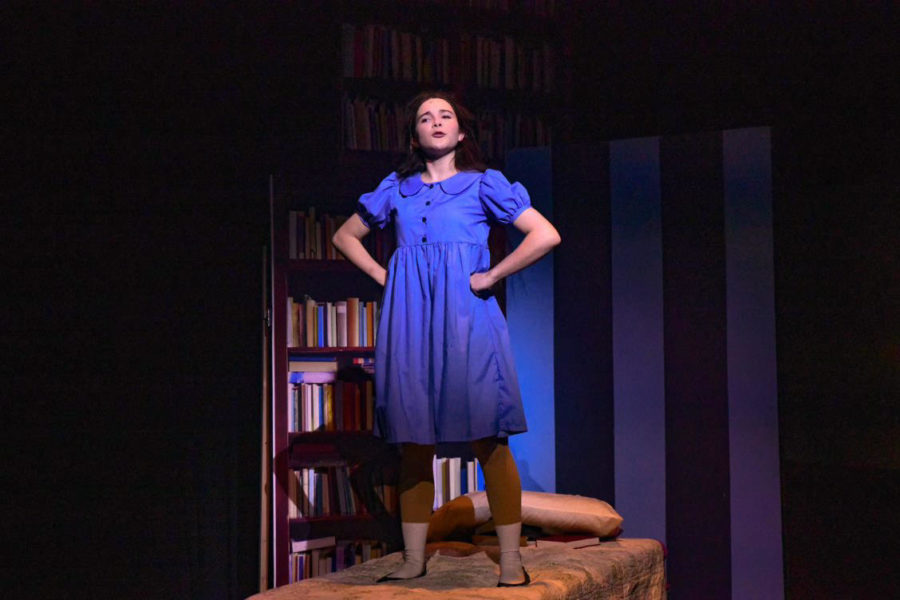 Since published in 1988, Roald Dahl's "Matilda," has been a hit. The children's fantasy novel went on to get a movie adaptation, directed and co-produced by Danny DeVito,...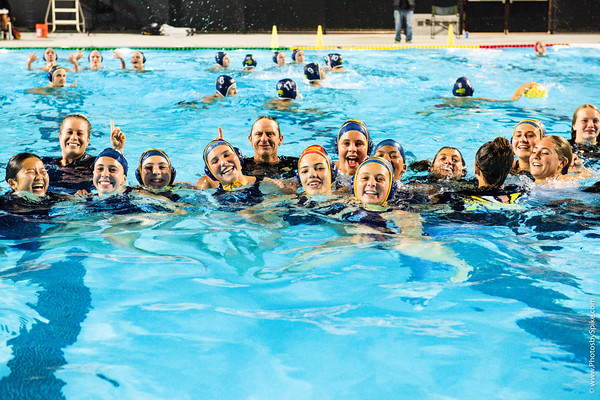 Zoe Lodge
, Editor-in-Chief •
December 9, 2022
Just this year, the Arroyo Grande High School girls' water polo team clinched their twentieth consecutive undefeated league champion title,...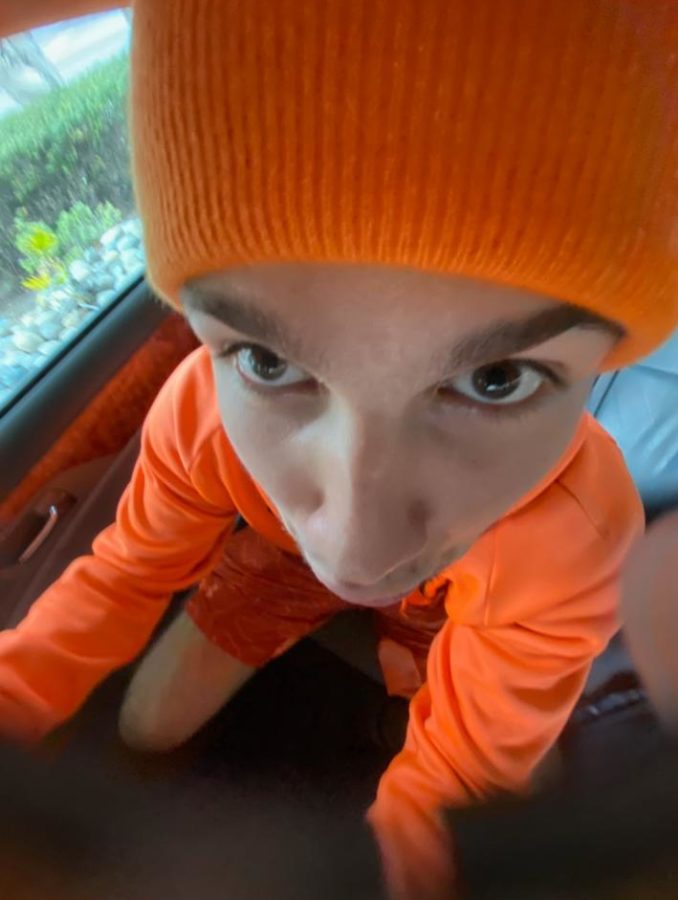 Orange is my favorite color.  It wasn't always, I remember that much, but I do not remember exactly when I decided that orange would...