November 13, 2023
On Tuesday, Nov. 14, in honor of National Pickle Day,...
October 30, 2023
Students wait up to an hour to have their blood drawn...
October 27, 2023
A multi-year tuition increase is taking effect on all...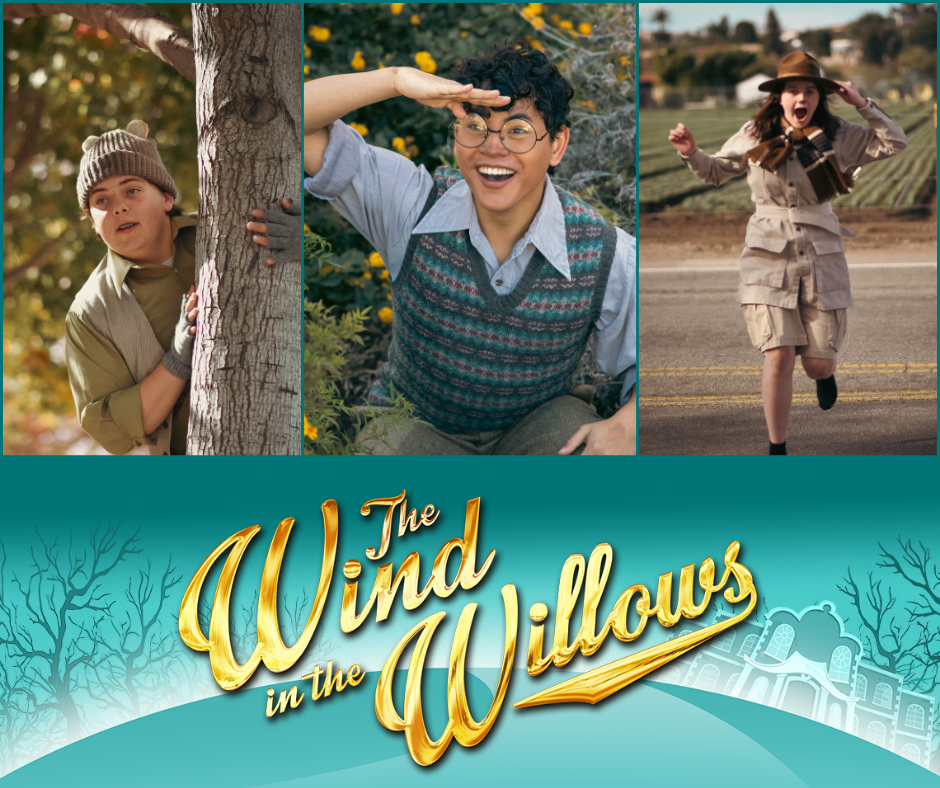 This December, the Arroyo Grande High School Theatre Company will perform "The Wind in the Willows." Based on the classic British novel of the same name, the musical follows the...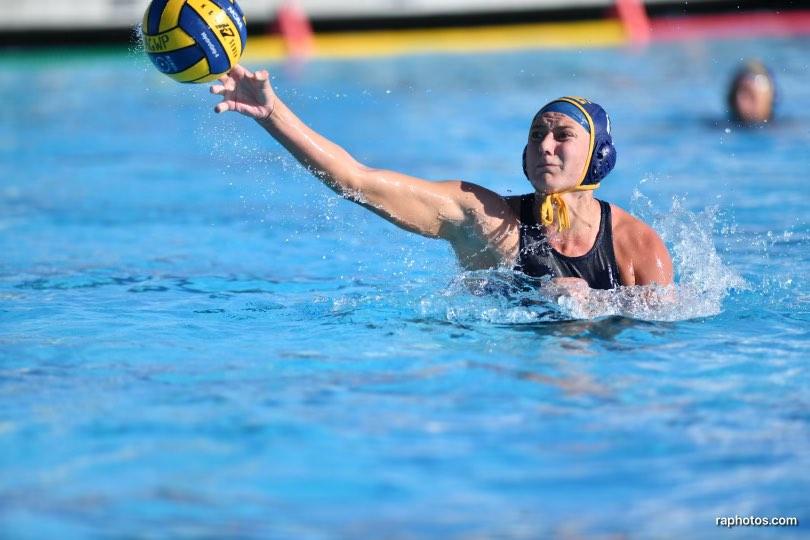 To do something 200 times is a difficult feat to achieve: to ride a bike 200 miles, to bake 200 muffins— which is why it is impressive for...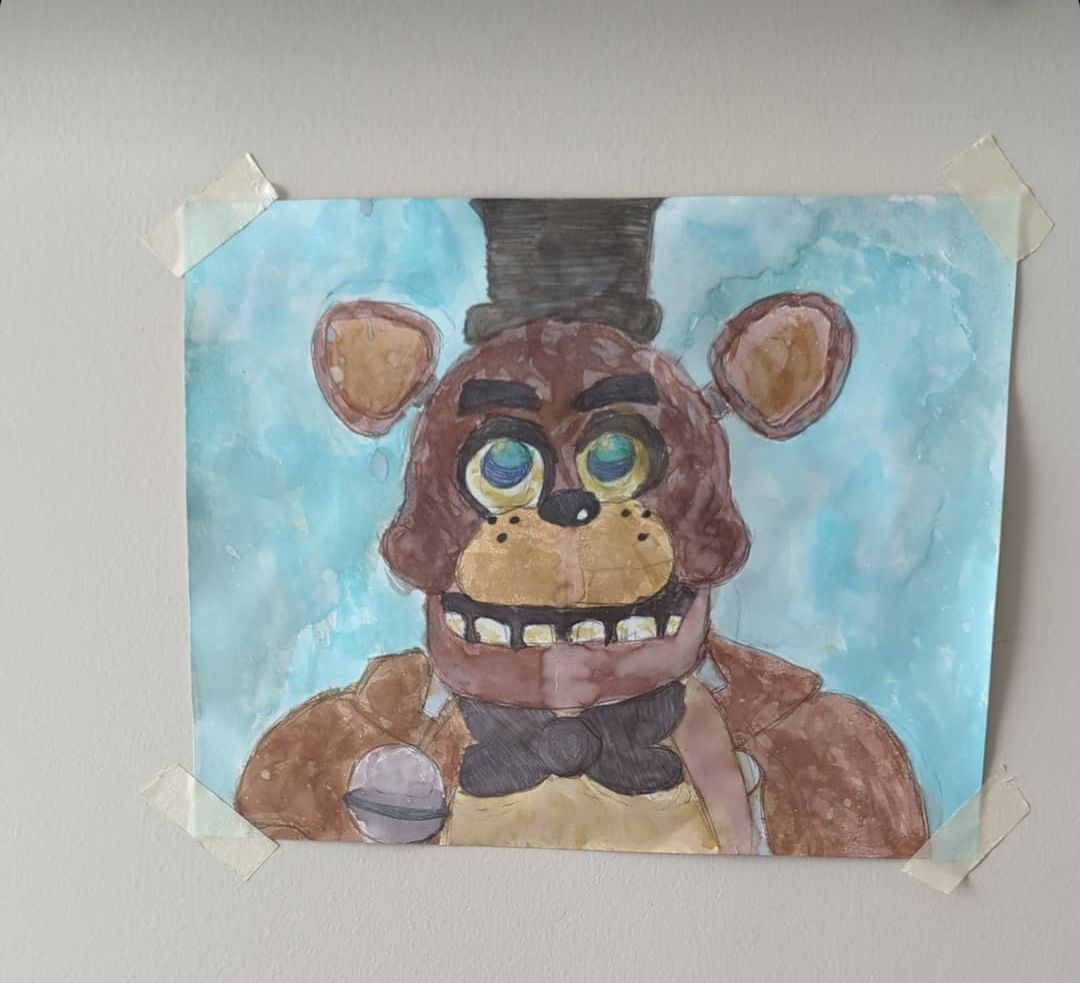 Greeted by the faint buzzing noise of a clunky fan and the crackly voice of The Phone Guy, the hit game Five Nights at Freddy's starts in a...