Darren Langstaff, Reporter
December 9, 2022 • No Comments
On the 8th of December, the Associated Student Body brought a pit of snow to Arroyo Grande High School during lunch, giving willing students the chance to join in a snowball fight.  Limited...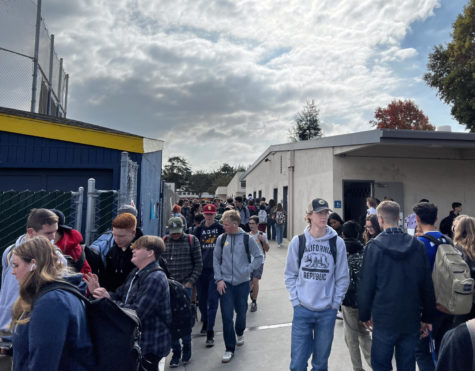 AGHS Diversity Equity Inclusion Committee Begins 22/23 Meetings
December 9, 2022
The AGHS Inclusion Equity Committee (IEC) had their...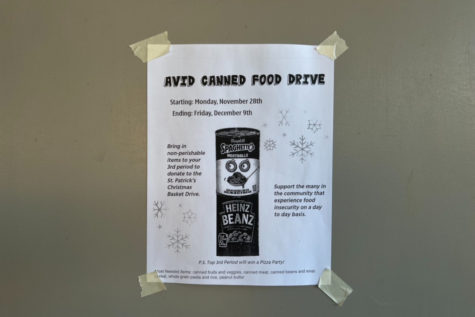 Helping Fight Food Insecurity in our Community: AVID's Canned Food Drive
December 8, 2022
Starting on November 28th and ending on Friday, December...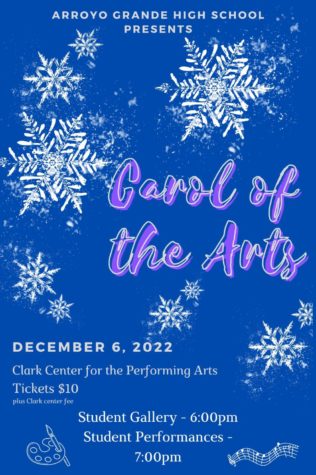 December 7, 2022
On Tuesday, December 6th, the AGHS Visual and Performing...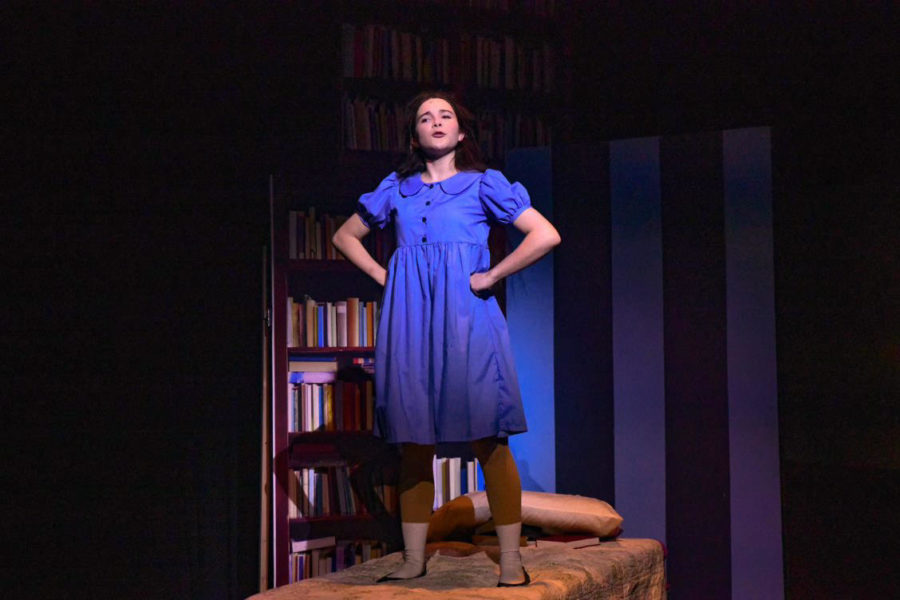 Since published in 1988, Roald Dahl's "Matilda," has been a hit. The children's fantasy novel went on to get a movie adaptation, directed and co-produced by Danny DeVito,...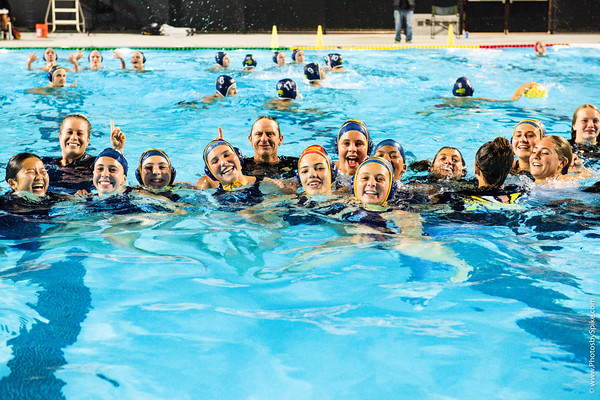 Zoe Lodge
, Editor-in-Chief •
December 9, 2022
Just this year, the Arroyo Grande High School girls' water polo team clinched their twentieth consecutive undefeated league champion title,...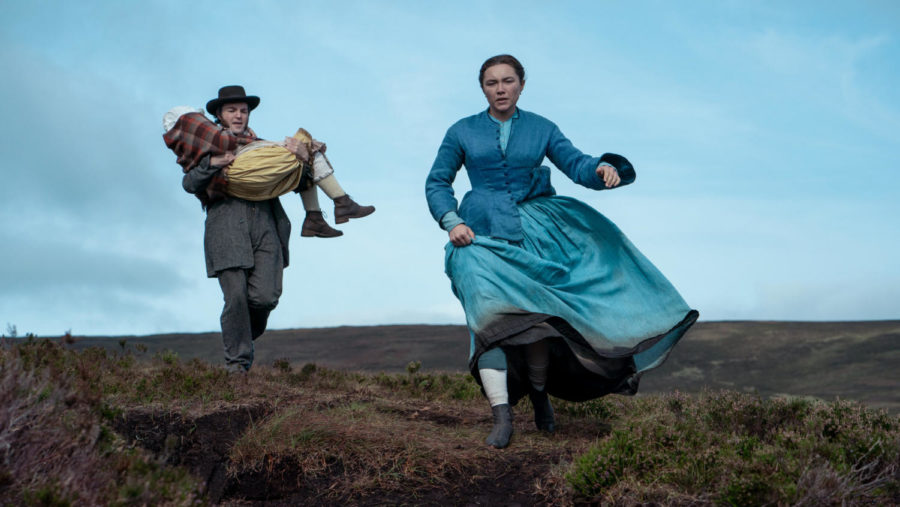 "The Wonder," written by Emma Donoghue, makes its viewers care about something viewed for generations as selfish, toxic, and almost cowardly...