June 1, 2023
As summer approaches, so does festival season. One of the most coveted and controversial...
Downtown SLO's Farmers' Market
June 1, 2023
Attending the Farmers' market is a popular pastime in San Luis Obispo County....
June 1, 2023
Unpleasant rumors often circulate about college admissions because students...
May 31, 2023
Friday, May 26 was the final day...
May 26, 2023
Thursday, May 25 was the T.E.A.M. event. The sophomores...
May 25, 2023
Wednesday, May 24 was Capture the Flag. The freshmen...
On June 31st the AGHS AP Studio Art, Ceramics, Drawing, and Painting classes hosted an "Art Walk Student Showcase" to celebrate student's creativity and passion. AGHS's art...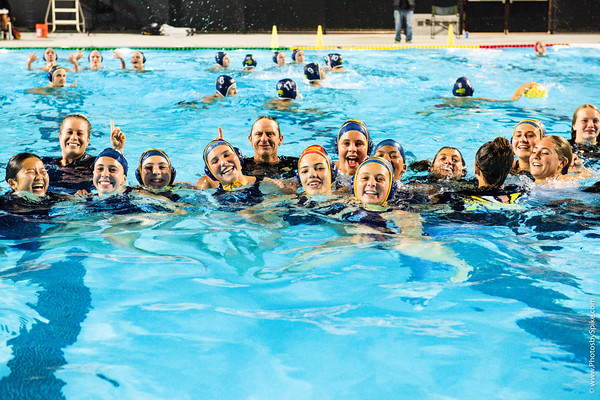 Zoe Lodge
, Editor-in-Chief •
December 9, 2022
Just this year, the Arroyo Grande High School girls' water polo team clinched their twentieth consecutive undefeated league champion title,...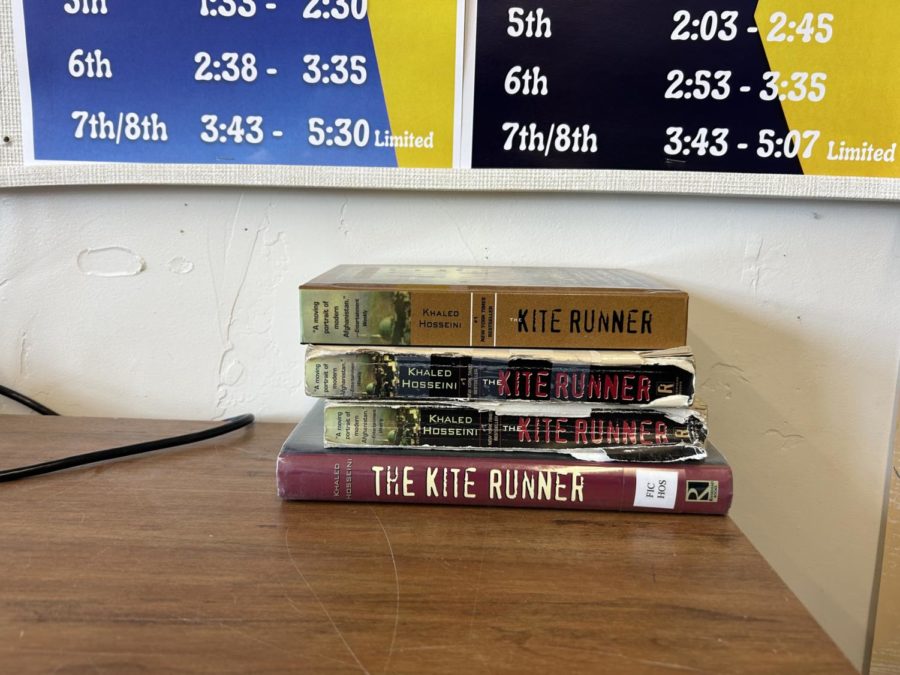 You don't need to be an avid or voracious reader to be touched by literature.  Whether it's an award-winning novel or a touching quote written...