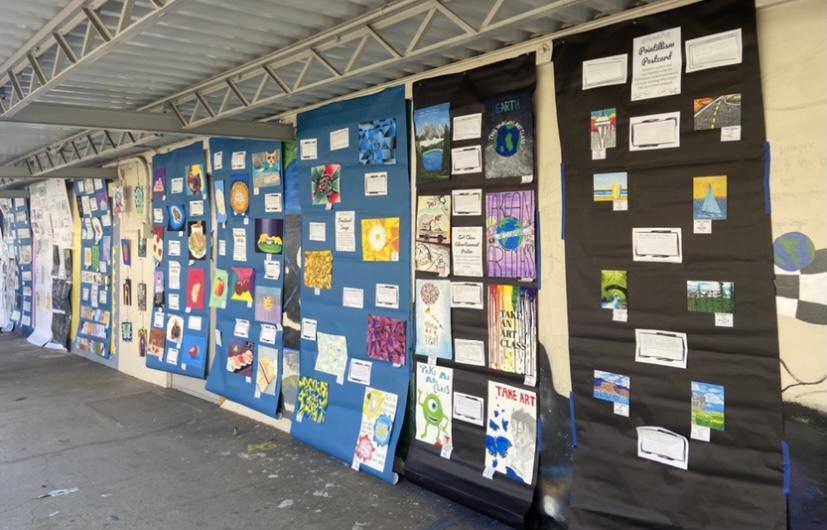 On May 20, AGHS hosted its first "Art Walk Student Showcase" since the beginning of COVID, displaying pieces from the art classes on campus including Drawing, Painting, Ceramics,...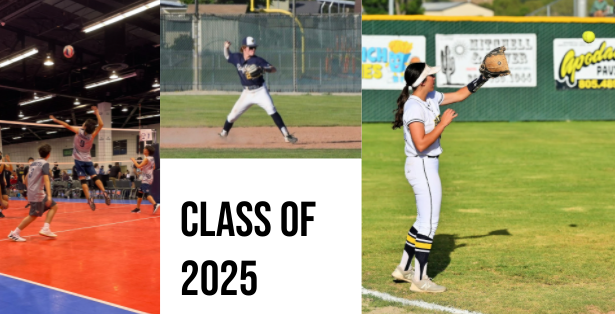 Playing varsity in high school for any sport is a big deal, especially for someone looking to play their sport in college. Generally, the varsity...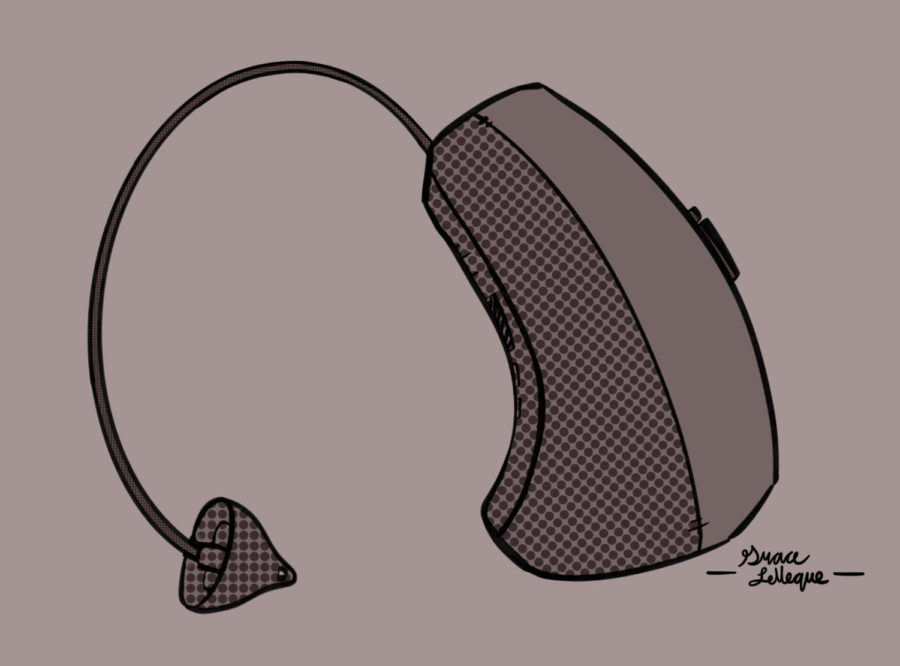 The best comparison I can make to being hard-of-hearing is diving underwater. You stand on the edge of the pool, the sounds of distant conversations...