Rally Recap
February 19, 2022
On Friday, February 18th, AGHS concluded Winter Spirit Week with a "Let the Games Begin" themed rally. Here's what went down.
First, a finalist from each class competed in a rock-paper-scissors tournament, and a Junior champion was crowned.
More crowns were then placed on the heads of the Winter Court.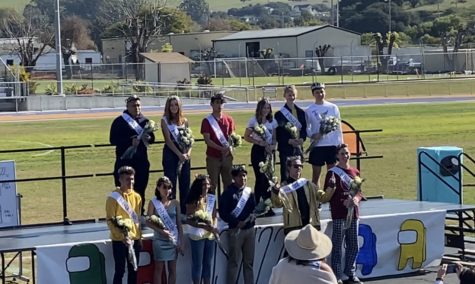 Next up was a quick Among Us soccer relay between classes.
Teachers then joined the fun with a game of "ZORB Kings and Queens of the court."
Finally, the results from the AGHS Miracle Minute were announced. $1,138.40 was raised for the 5CitiesHomelessCoalition. Way to go Eagles!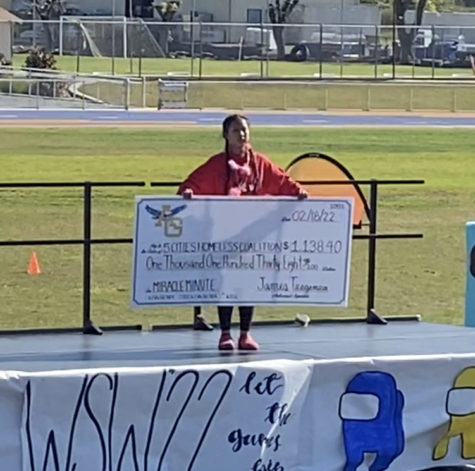 Here are the standings for Greek Week points for each class after the rally: