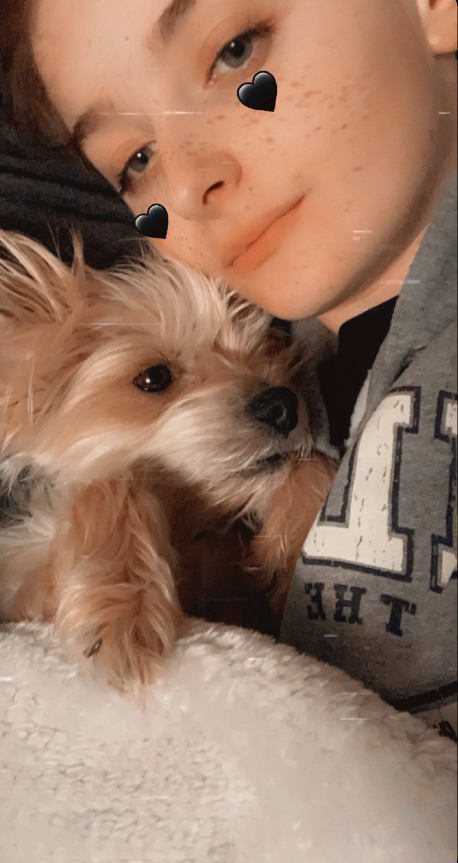 My name is Perseus Hively. I am a Junior at Arroyo Grande High School. I am interested in writing poetry and reading, just getting lost in a world that is not my own, seems so interesting and like an adventure! I am interested in Criminology and Abnormal Psychology, I love to watch crime shows, like
Criminal Minds, NCIS, X-Files, Cold Case Files,
and more. I listen to a lot of Lo-Fi music because it helps me calm down. My mind tends to race and I start to get distracted and I tend to start thinking and Lo-Fi just helps me calm down. I love to read anything that is Fiction and Fantasy. My favorite genre of movie is Action, Adventure, and Fantasy but, currently, my favorite movie is
Dead Poets Society
which is based on the book written by
Nancy H. Kleinbaum
but the movie was filmed by
Tom Schulman.
My favorite place is my home and this little coffee shop near where I live, it is just so peaceful and calm there. Like a second home. My plans for the future… I don't really think of the future, I never know what tomorrow is going to hold, for all I know, I could not wake up tomorrow so, I like to live in the present, to make every day worth living because I never know if it might be my last.
Percy Hively, Reporter
Dec 07, 2020

Anxiety in teenagers detrimental to overcoming obstacles

(Story)