2021 will hurt my wallet
A brief look at some of 2021's biggest game announcements so far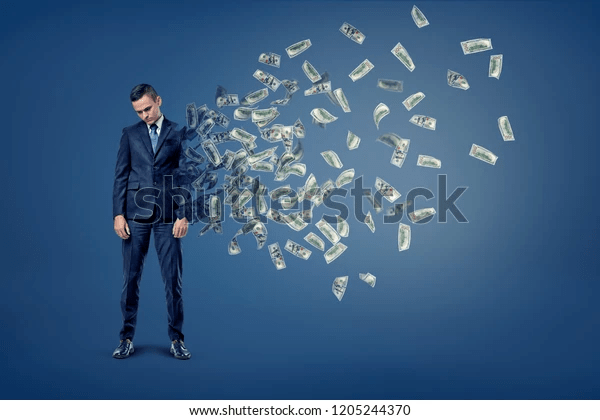 Last year the global pandemic delayed a lot of 2020's major game releases. Sure the latest console generation was released, but there weren't any big titles to go with the console. However, all the major titles were pushed back to 2021. This is why 2021 will make the bank very upset with me. In this article, I will be keeping track of what I will be purchasing and give you a grand total at the end.
Nintendo's year of announcements began on February 17th with Nintendo's first direct in 531 days. A Nintendo Direct is a video presentation that usually lasts for roughly 45 minutes to an hour and Nintendo kicked off this one by revealing Pyra and Mythra from Xenoblade Chronicles 2  being announced as the newest fighters in Super Smash Bros. Ultimate which adds 5 dollars to my bill. After that Fall Guys: Ultimate Knockout was announced to come to switch this summer, but I already own it so that's a pass for me.
Nintendo showed some visual novel and classic RPGs afterward before giving a lot more information on Monster Hunter: Rise which I am dead set on getting which adds 60 dollars onto the tab. Immediately after that, Nintendo threw a curveball and announced Mario Golf: Super Rush which I am more excited about than I would like to admit, and it is reaching into my wallet to yank another 60 dollars.
After that Nintendo Rapid fired some games and was fairly uneventful until the end where they announced The Legend of Zelda: Skyward Sword HD which I am not too interested in, but the controllers look really nice and I will most likely get it, costing me 80 more dollars. And to wrap it all together they announced Splatoon 3 will be releasing on Nintendo Switch in 2022, but we don't care about that because it is not this year.
Next up was the Playstation State of Play on February 24th, which was very similar to the Nintendo direct, and started off by showing Crash Bandicoot 4: It's About Time Returnal, which is a new space horror-themed rogue-like, and Knockout City, an online dodgeball game. However, my interest was not captured until they showed Sifu, an Asian Action movie-inspired fighting game. Sifu doesn't have a price yet, but could very easily be priced at between 20 to 60 dollars.
Staying in the realm of Asian-inspired games comes Kena: Bridge of Spirits a 3D adventure platformer inspired by Eastern Asian fantasy which will be running me an easy 70 dollars.
To wrap things up, the last thing they showed off was a DLC for Final Fantasy VII Remake which will add a sub-story that we haven't seen played out previously which will cost 20 dollars.
Fortunately and unfortunately, Nintendo still had something up their sleeves. On February 26th a second direct happened to celebrate Pokemon's 25th anniversary. Three games were shown with only two coming out this year and the 1st was New! Pokemon Snap, a new spinoff, and a second iteration in the Pokemon Snap Series, costing me another 60 dollars. Lastly, Pokemon announced that Pokemon Diamond and Pokemon Pearl would be remade and released later this year, costing me a final 60 dollars.This brings our grand total to roughly 475 dollars. Nintendo has also confirmed that more announcements will be coming in just about the middle of the year to reveal more games.
As a high school student, I am very fortunate to be able to have a job to fund this hobby of mine as it is very expensive to enjoy, but I am even more excited for the future of games even though they will progressively cost more and more money as life goes on.
Leave a Comment
About the Contributor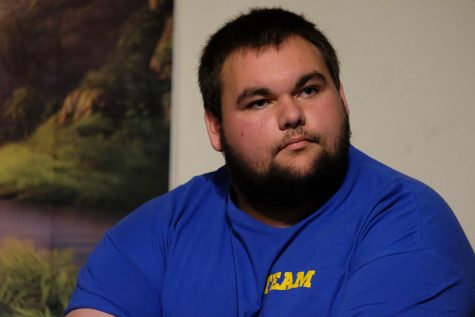 Scott Cacheleur, Reporter


Scott Cacheleur is a senior at Arroyo Grande High School. In his free time, he stays up late spending time with friends, staying up to date on...