Read Up On The Library's Newest Changes
The library is a place of congregation during lunchtime, offers a wide selection of books for students, and continually undergoes changes to make the student experience more comfortable. Major renovations started in 2019 but were halted due to COVID.
Recently, the librarian's old desk was ripped out and replaced, the upstairs computer and audio booth were removed, and the area has more room for recreation.
In addition, some minor changes were made including new windows, carpeting, paint, and a new book storage room.
In the future, the library will receive furniture and decor to make studying more comfortable, as well as book displays to showcase certain book categories such as trends, movies, shows, and holidays.
Sarah Kranz, the school librarian as of Fall 2018, approves of her new circulation desk. 
"[It's so] much better! So much prettier and bigger, plus I can see the whole library this way," Kranz said. 
Another prominent renovation was the removal of the mezzanine level. It was removed because it wasted more space than it opened up.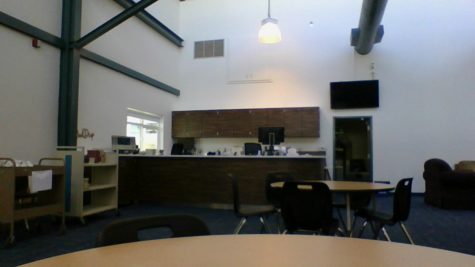 "I believe the district felt that it was a waste of space given how much room the staircase took up on the main floor. In addition, the upstairs storage room was not really usable because boxes of books are too heavy to carry up and down stairs frequently," Kranz said.
"I know students liked the mezzanine level, and I understand why.  But we have much more usable space now and a ton more light."
Kranz has seen these changes alter the student experience for those who often congregate at the library.
"On the negative side, I think that since it has been a long process to renovate, students have had to be patient while the library was closed and I'm sure that was frustrating," Kranz said.
"On the positive [side], I hope that now that we are open and still in the process of furnishing the new layout, students will enjoy the library more and more. I think it always feels better to have a space that is clean and attractive. It's just going to keep getting better and better."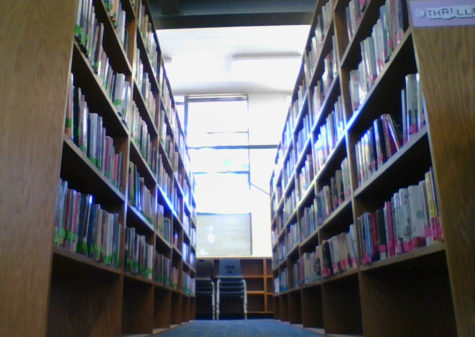 Lastly, Kranz would like to make a PSA for all students borrowing books from the library. 
"A request for everyone to please return your library books when they are due – I have had a record number of kids this year waiting for books to be returned way past the due date," Kranz said. 
"Also, please ask me if there are books you would like to have in the library – I do my best to research and order books that I think will match with our student's interests, but nothing beats a recommendation."
Kranz would like to open the option for students to make requests to further benefit their experience at the library.
"In addition [to book requests], please let me know if there is something you think would help improve your experience of the library─ I can't promise I can make it happen, but I can promise to see what I can do," Kranz said.
"We want the library to be a useful, safe, and fun place to be for everyone."
Leave a Comment
About the Contributor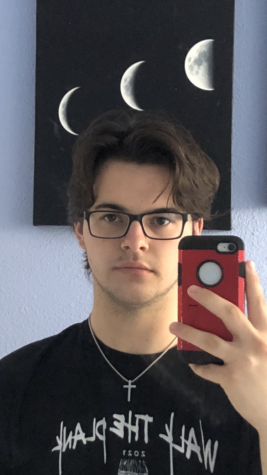 Dixon Smith, Reporter
Dixon Smith is a Senior at AGHS. He enjoys learning Latin languages, crispy breaded chicken, and popping scavs in Tarkov, his most recent game addiction.