Ranking Every Tree on Campus
Most of Modern America has a simple formula: infrastructure with nature sprinkled in. The Arroyo Grande High School campus is no exception, and with the numerous shrubbery awkwardly spaced around AGHS, I thought it appropriate to rank every single tree on campus.
The trees will be ranked upon multiple criteria including aesthetic, shade, function, huggability, and most importantly, how it makes me feel. Here is every tree on the AGHS campus ranked from worst to best.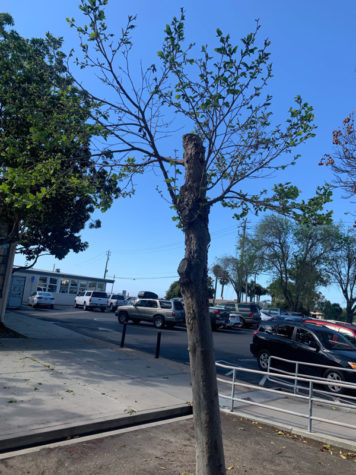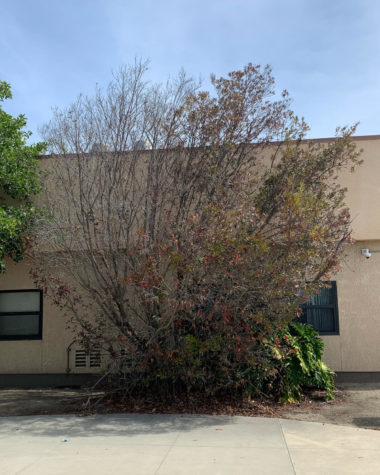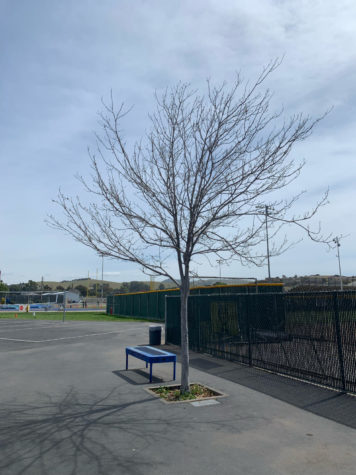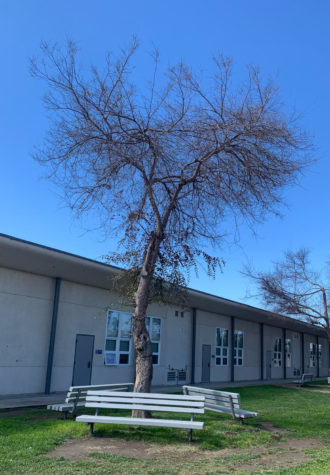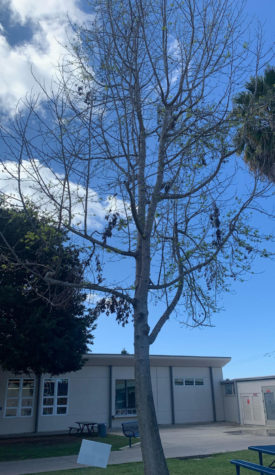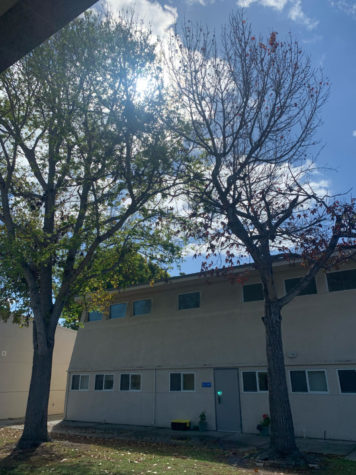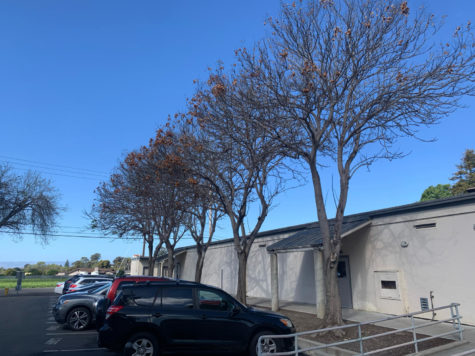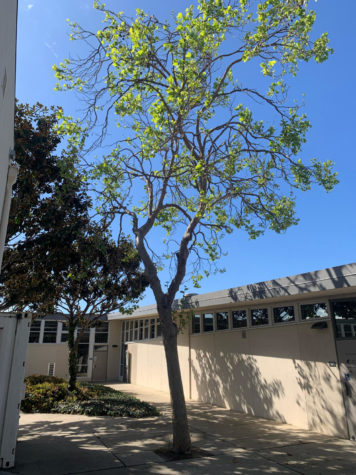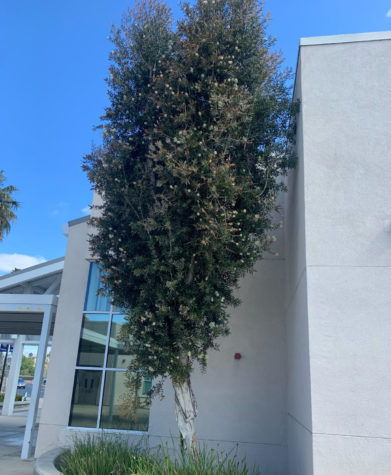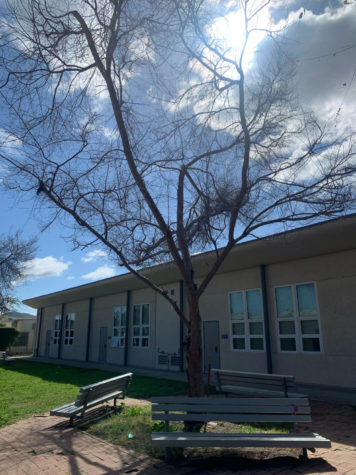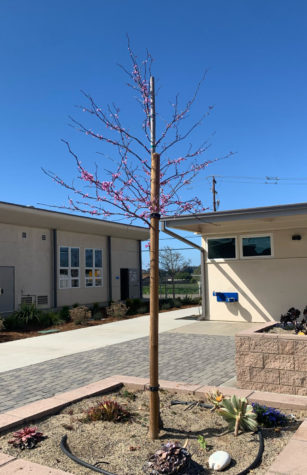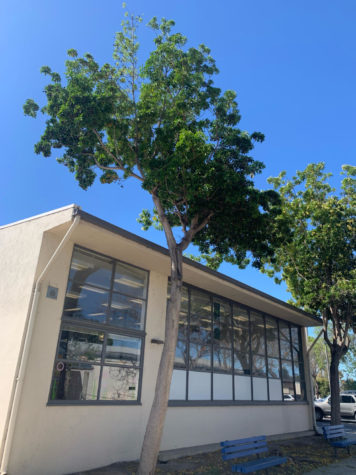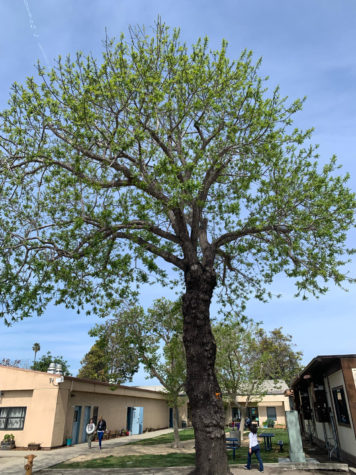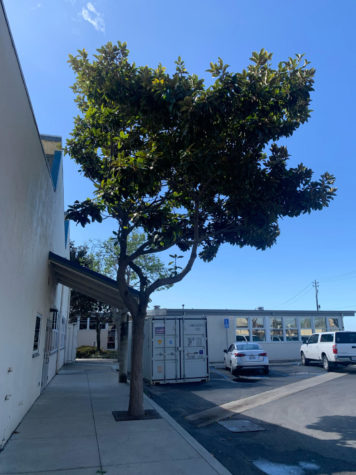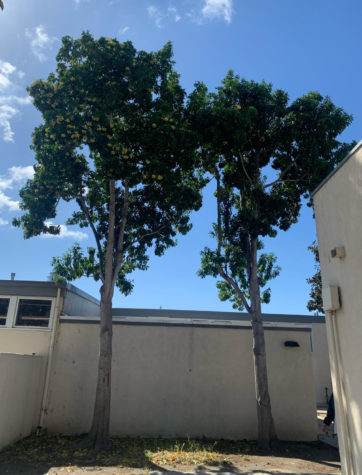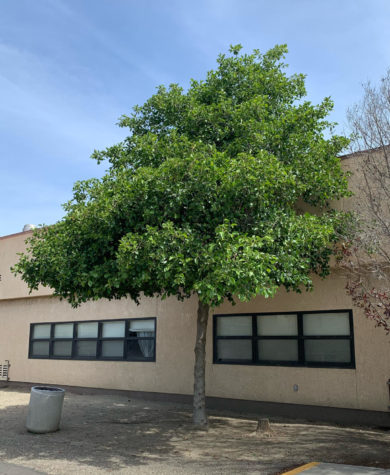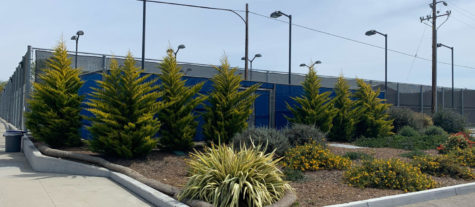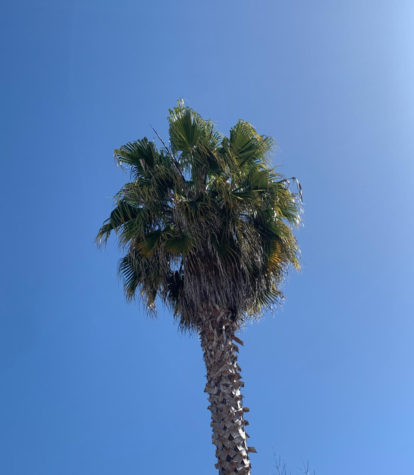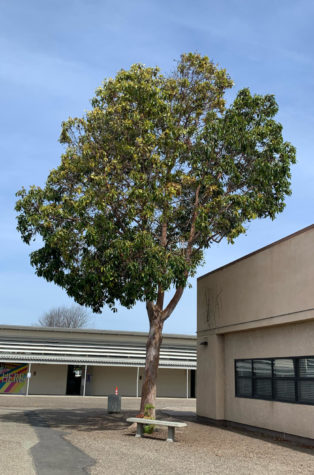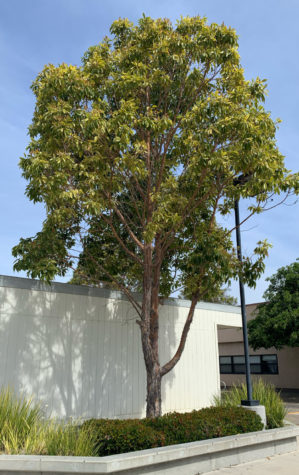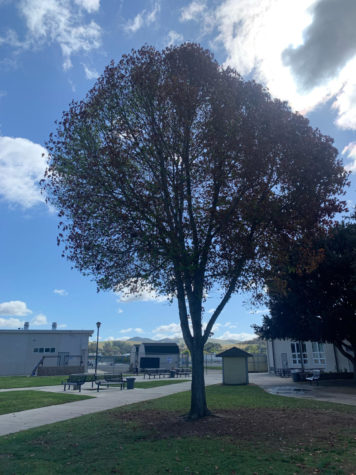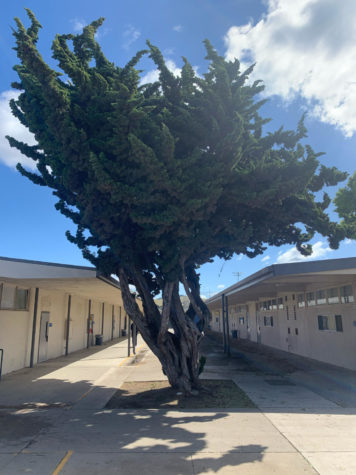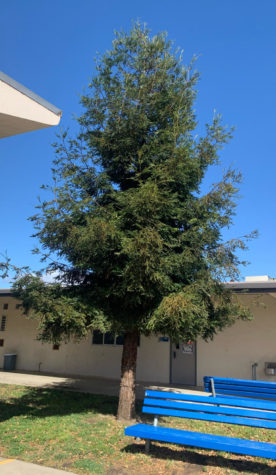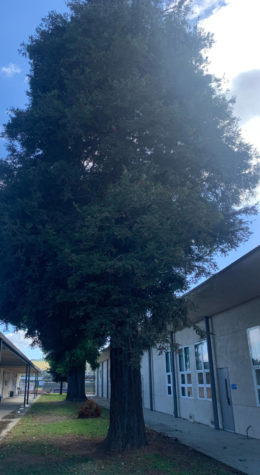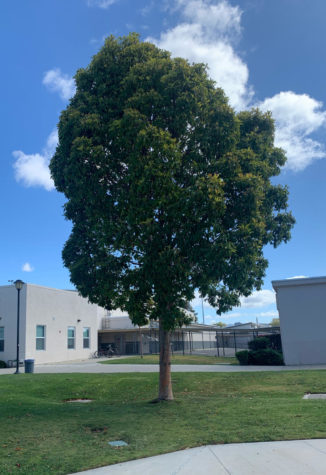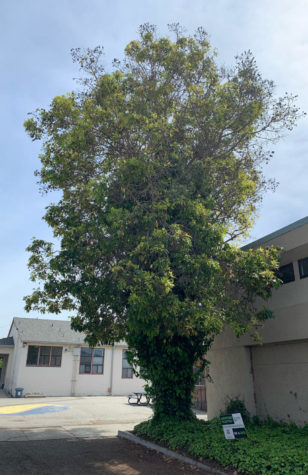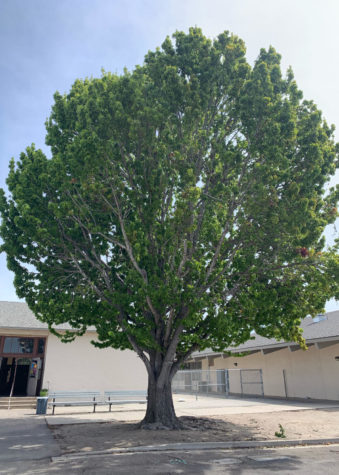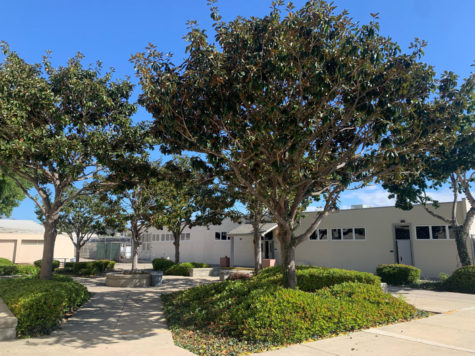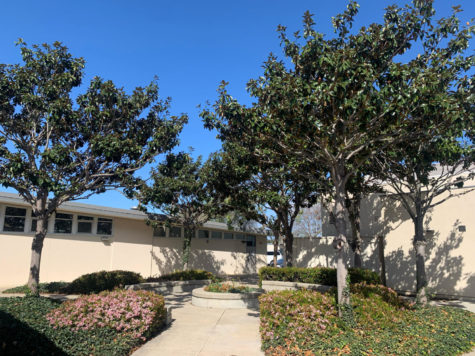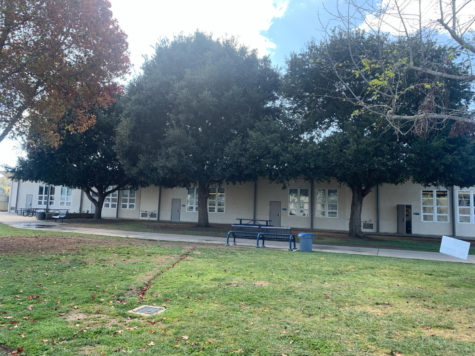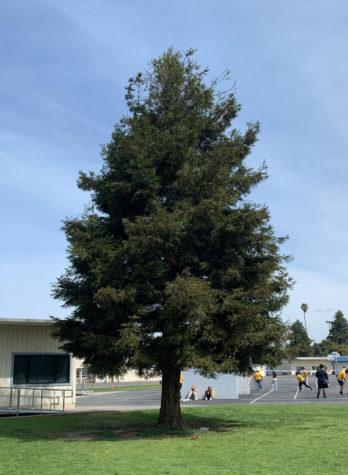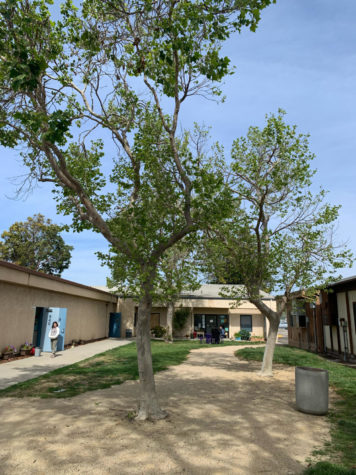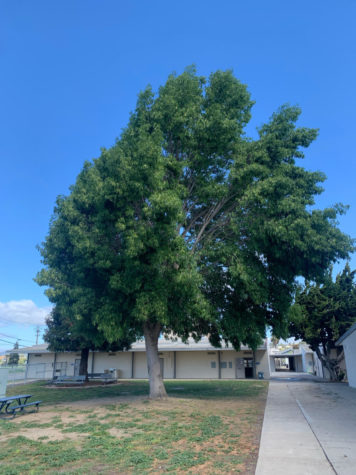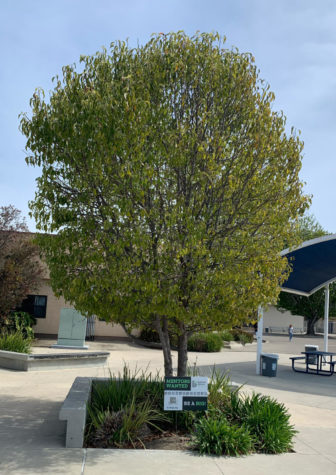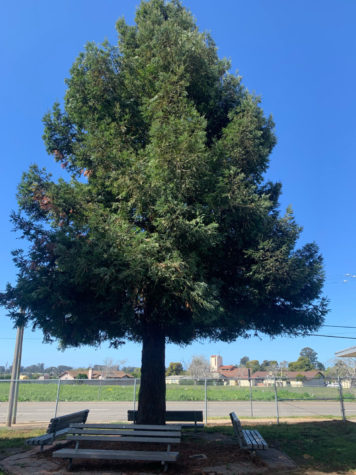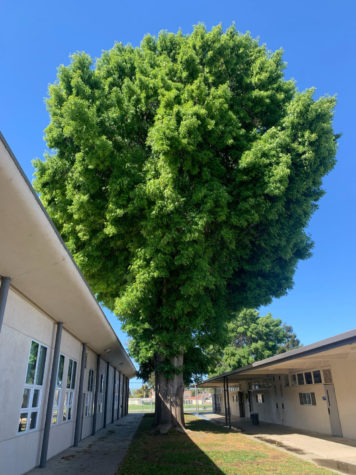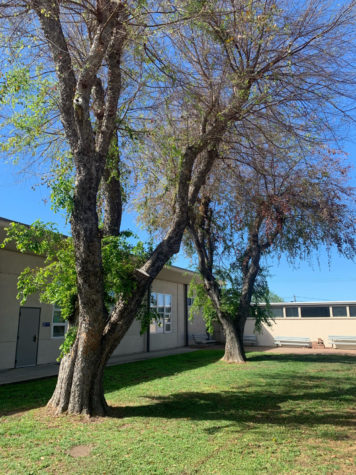 If you don't agree, you can leaf.