AGHS Car and Bike Show Recap
The annual AGHS Car and Bike Show hosted by ASB is a tradition and experience, giving students a chance to show off their personality, cars, and status.
Student participation this year was exceptionally large, with a turnout of 40 cars in different categories such as vintage and classics, trucks, soccer moms, and "at least I have a car." There were also a handful of motorcycles and dirtbikes, and one student even brought a scooter. 
Danielle Watkins (22') and her boyfriend showed "Ruby" an eye-catching Camero in the vintage/classics category. "It's got a 350 5.7 liter V8 in it; that's the engine," said the boyfriend.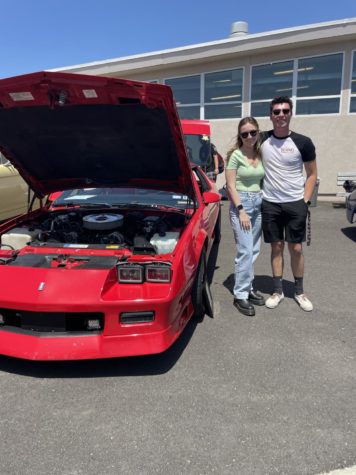 On top of a sound structure, this car is the epitome of high school luxury decked out with a complete sound system and Apple CarPlay, which took about ten grand in total to renovate and refurbish. 
Another vintage contestant was a lovely 68' Volkswagon bus. "It's my dad's but he was the second owner, the people that first bought it, bought it right off a boat from Germany." said Lucan Anderson (24')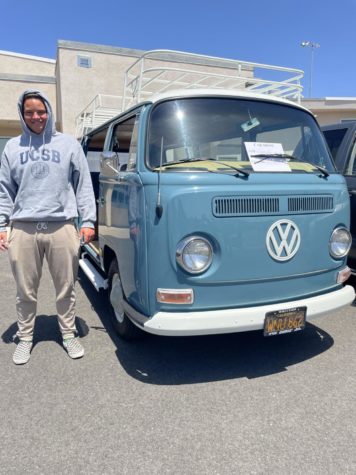 Still adhering to its original charm, the Volkswagon had a full-body renovation, including re-wooding the interiors and new leather and seat cushioning.
The 2022 Car and Bike Show had an exceptional turnout from all of the student body, imploring greater staff participation next year. Good luck next year teacher's student turnout might be hard to beat!