Talented freshmen jump JV, head straight to varsity teams
Playing varsity in high school for any sport is a big deal, especially for someone looking to play their sport in college. Generally, the varsity team is reserved for upperclassmen exclusively. The freshman play on either Junior Varsity or a designated freshman team. This year some of our freshmen have surpassed the standards and have been bumped up to varsity on the volleyball, softball, and baseball teams.
Addy Creath ('25) is one of three freshmen that played varsity softball.
"It's really rewarding because I feel like I've worked at this all my life and it's finally paid off," Creath said.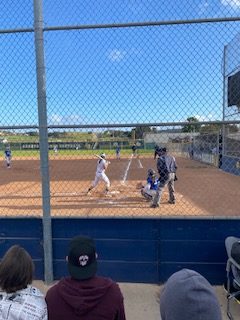 Creath plays club softball for Bownett Sports Academy and has played for 3 years. Playing club helps her strengthen her skills and helps her practice more, which can give her more of an advantage since she has played at high levels. But playing with varsity is a different experience.
"I think days fluctuate. It has its ups and downs," Creath said. "It's different. Just because you're playing with girls of all different ages, with clubs it's more like age groups. But level play it's the same," Creath said.
Another freshman, Judah Hill ('25), played varsity baseball.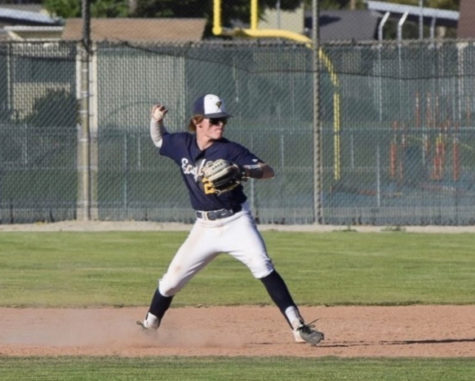 "[The] upperclassmen took me in, and I felt really accepted. And it was just an overall fun experience. It was good to get experience playing at the older levels so I can feel more prepared for the years to come. [It was] overall a really fun experience," Hill said.
Hill recently joined a new club to play baseball with and over the summer the team will travel all around the country to play with other high-level teams. Hill was a starter during the season.
"This year, I think I had a really good year, especially moving up so much. For a good part of our season, I feel like I lead our team pretty well. I did definitely fall off here and there and had my slumps, but I definitely contributed a good amount for the season… It's just overall a really fun experience. I wouldn't have traded it for anything," Hill said.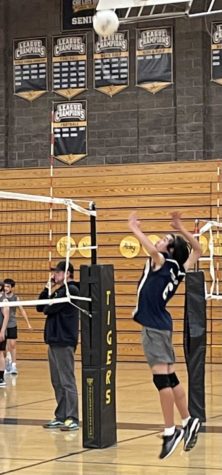 Josiah Lozano ('25) was one of three freshmen that played varsity volleyball. When asked about how he felt about being a freshman playing for the highest level, he immediately responded by saying "It's so cool."
But being on a varsity team is different for each sport and for Lozano varsity is a whole different experience.
"It's scarier," Lozano said. Being younger than the rest of his teammates and less experienced.
These chosen freshmen have stepped out of their comfort zone to better themselves at their sport and to give themselves more experience before they start thinking about collegiate-level athletics. It's an amazing accomplishment to make varsity as a 9th grader, congrats to all, and good luck next year!
Leave a Comment
About the Contributor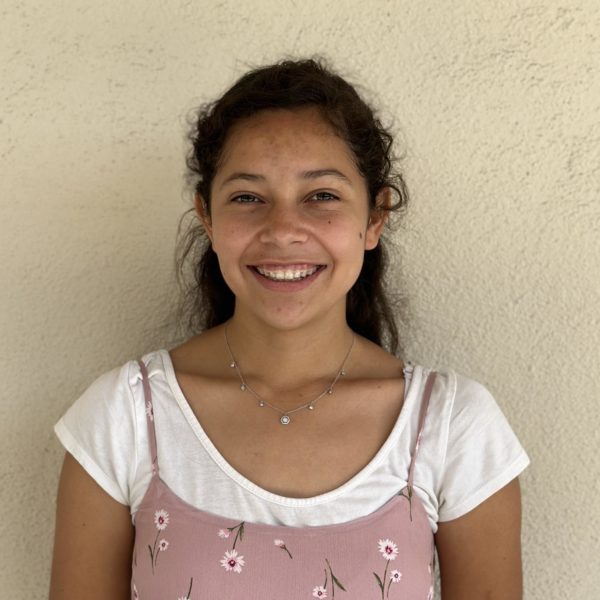 Adilia Leiva, Reporter
Adilia Leiva is a junior and in her second year at the Eagle Times. She lives a pretty boring life, except for the fact that she has 5 siblings, and her...