Fenced in at AGHS
Looking around Arroyo Grande High School in recent weeks, students and staff may have noticed the brand-new gates and fences popping up. These fences are only part of the new changes being brought to the campus. Starting on Monday, October 17th, new safety protocols will be implemented.
The gates will only be open for the first 10-15 minutes of school, and after that will be locked for the remainder of the day. Students who are tardy must check in at the front office, as gates will not be opened for them.
Students who park in the back or an upper lot of campus will have to make their way to the front and check in with the attendance office prior to going to class.
All visitors and parents who wish to enter campus will have to check in at the front administration building, located between the MPR and the Main Office. This includes those going to the health center, the attendance office, and the business or records office.
Ultimately, these new procedures are being implemented to protect the students and staff members of Arroyo Grande High School from unwanted visitors and potential threats.
Leave a Comment
About the Contributor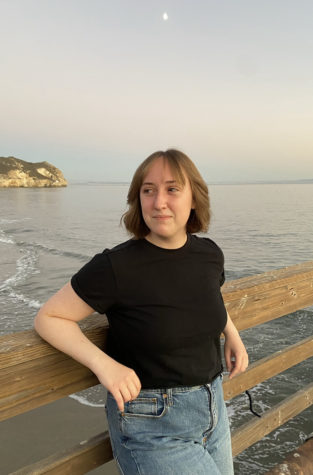 Grace LeVeque, Reporter
Grace LeVeque is a senior at Arroyo Grande High School, and she's ready for her second year in Newspaper. She loves listening to music, reading books,...