AGHS Likes and Dislikes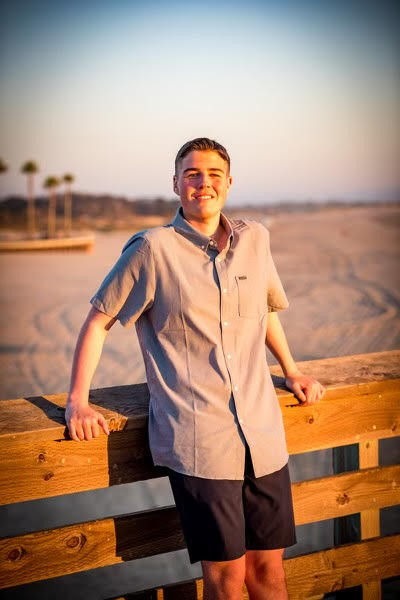 AGHS is full of unique students each having their own opinion of the school.
Richie Bozzano, president of the Chess Club likes the amount of opportunity at AGHS.  
 "I really like how easy it is to get involved in a club, or start your own,"  Bozzano ('23) said. any students find more opportunities through school clubs.
AGHS offers a wide variety of clubs that encourage students to follow their interests and work together in a social setting. 
Bozzano says he dislikes the bathroom situation at AGHS. With a limited amount of bathrooms at a large school, it can be bothersome finding time when they aren't full.
"My least favorite part of AGHS is the bathrooms. They close so many bathrooms funneling everyone into one or two…It's not worth going during passing periods because they are always so busy," Bozzano said.  
Bathrooms at school are notorious spots for inappropriate activities, ranging from vandalism to drug use. After such incidents, bathrooms temporarily close so janitors can make repairs. 
Bozzano disapproves of the constant closures.
"Re-open all bathrooms permanently. Don't let the few kids who abuse the bathrooms ruin it for the rest of us," Bozzano said.
Logan DeChaine's (23) favorite thing about AGHS is his teachers. 
According to DeChaine, teachers are always accessible when students are in need of assistance.
"They understand the situation students are in and often give more time on assignments…  they are caring and supportive," said DeChaine.  
DeChaine believes the amount of homework directly contributes to a lack of well-being.  
"The amount of homework given out is unnecessary and tends to be busy work that students can not build on and is simply a waste of time," DeChaine said. Difficulties arise for students to balance out everything from factors in their life whether it's sports or personal issues.
And many students don't have enough time to complete their assignments.
"To improve the issue with the homework, the school should improve the quality of assignments rather than giving out a ton of homework," DeChaine said.
Limiting homework and improving the quality of the assignments will help students learn more rather than lose interest in a class because of the quantity of busy work they are being instructed to do.
Arroyo Grande High School may have some flaws according to students but there are so many great things like clubs, school events, sports, and many more activities to take part in. Getting involved is always beneficial, it provides opportunities, introduces you to more people, and it may help you find your career.
"AGHS is overall the best school I've experienced, it has a safe environment and positive feel to everything," DeChaine said. 
Positive school culture puts less stress on students and encourages students to try their best.
Leave a Comment
About the Contributor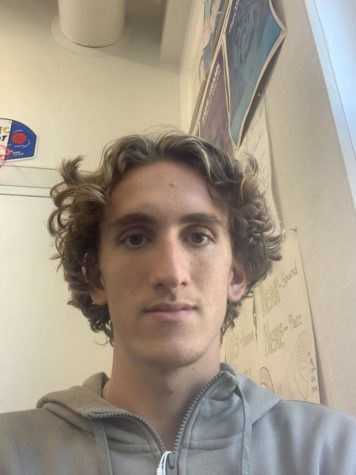 George Bodem, Reporter
George Bodem is a senior at AGHS new to newspaper class this year. He enjoys spending time with family and friends, listening to music, skateboarding,...