Old items, new trends
When discussing modern cultures and trends, Gen Z is often criticized for being too materialistic, self-obsessed, and consumed by technology and social media.  However, Gen Z has introduced a trend that promotes sustainability, honors history, and adds a sense of timelessness to the home.  
Antique shopping has been on the rise, with interest in antiques having increased by 50% since 2021, according to Home and Gardens magazine, a popular and well-established source for all things home design since its first issue in 1922. Though antiques are simply old items, their history and meaning span leaps of time, invoking a sense of untouchable significance.  
Lani Briceland Dorman, the owner of Branch Street Antiques in Arroyo Grande as of October 1st, 2022, finds meaning in knowing the history of old items she collects, following in the footsteps of her grandmother.
"[My grandmother] would regularly go to thrift stores…she liked big gaudy jewelry, she was sort of a muse to me in that a lot of the things I got came from her," Dorman said.
Though time passes, the same connection with old items that drew Dorman and her grandmother to antiques continues to invoke a sense of wonder in younger generations. In engaging with old objects that have remained through years of turmoil, a connection to the past that's almost indescribable can be found.
"Part of it is just the nostalgia of old things, and I've definitely seen an increase in the past couple of years among younger folks," said Dorman.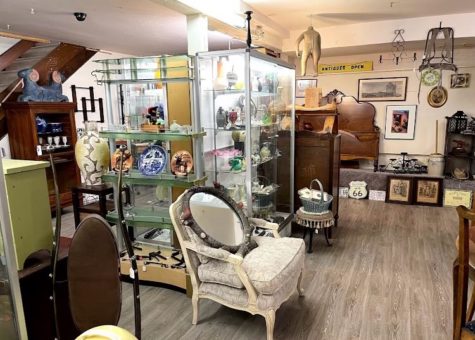 The feeling that emerges when standing in Dorman's store is akin to the Welsh word "hiraeth," a word meaning grief and longing for a home that can never be returned to, or that never was. Not only do antiques evoke emotion, but they are sustainable and educational. Buying anything secondhand means that no energy or material was put into its production or packaging upon the subsequent purchase, meaning that the purchase has zero impact on the planet. Previously owned items can hold a rich history as well.  
"This business is good because you can learn a lot of things when researching an item, and learning about the items never ends," said Dorman.
Overall, the latest spike of interest in younger generations of investing in antiques and purchasing from second-hand stores is decidedly positive. Though Gen Z is often viewed as the generation of justice seekers and controversial topics, the trend of investing in antiques represents a wholesomeness and unproblematic calm that everyone could use. 
Leave a Comment
About the Contributor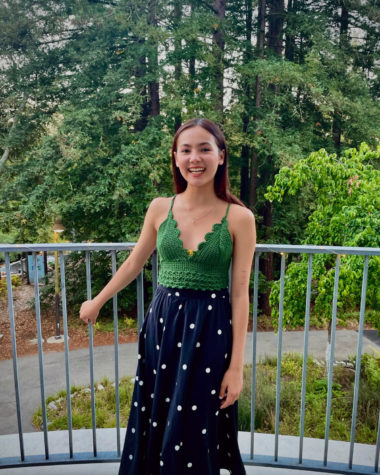 Mia Hinds, Reporter
Mia Hinds is a junior at AG High School, and is a new member of the Eagle Times.  She has a dog called Miko, who is a pitbull and husky mix.  Her hobbies...