Upcoming Events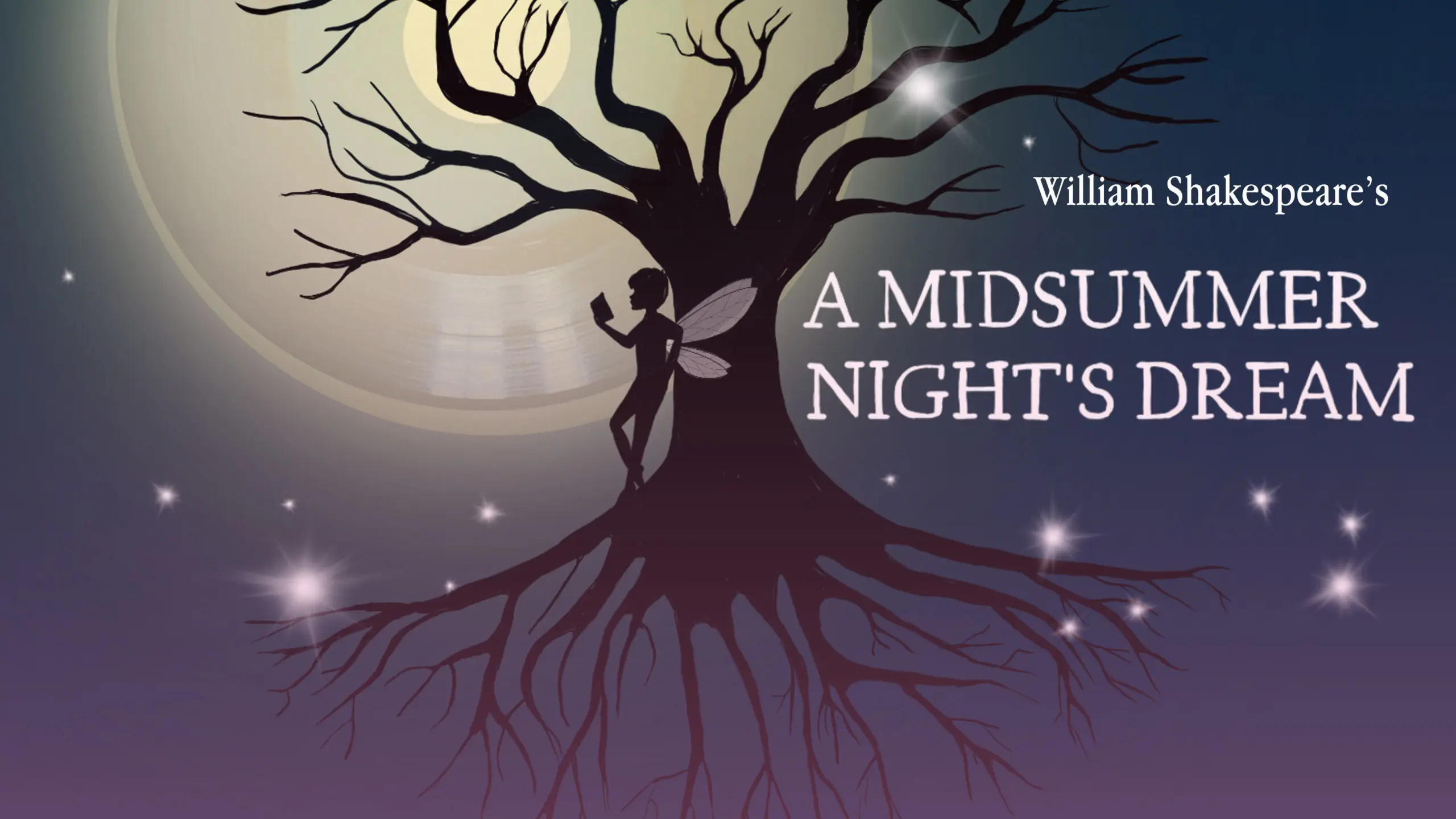 Midsummer nights dream is an AGHS theatre production that begins Friday, March 10th at 7 pm, with additional shows on March 11th, 16th, 17th, and 18th, and a one-time matinee on March 12th at 2 pm. Tickets are $8 for students, and $12 for general admission.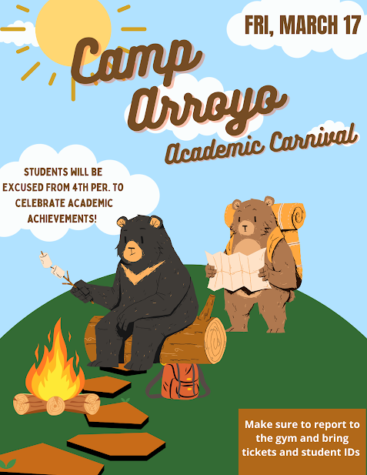 Camp Arroyo is an academic carnival being held to celebrate students' academic achievements on Friday, March 17th during the fourth period. It's invite-only, and your school ID is required to enter.
AGHS is hosting a Banda Dance on Friday, March 31st. Tickets are $10 on 3/13 – 3/17 and $15 on 3/20 – 3/30, with food available for purchase.  
Senior Grad Night is being held on Saturday, June 3rd, at Universal Studios. Tickets are $100 a person (transportation included), and sell Monday, March 6th, through Thursday, March 9th.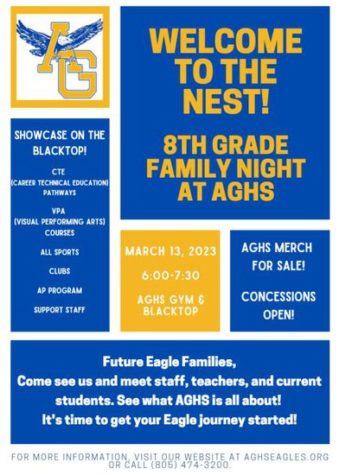 8th Grade Family Night is March 13th, from 6:00-7:30 on the
blacktop, and will showcase all clubs as well as programs such as CTE pathways, VPA, sports, AP, etc.
Leave a Comment
About the Contributor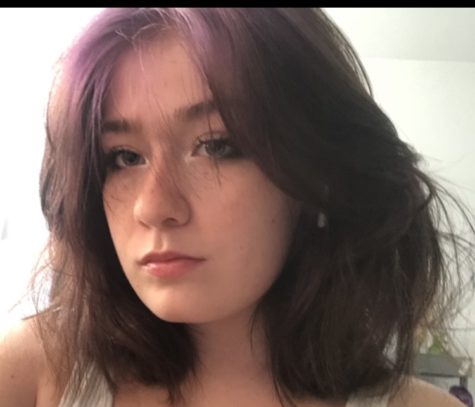 Beth Dowdy, Reporter
Beth Dowdy is a junior in her first year at AGHS. She enjoys going to the beach, Coldplay, movie production, Beluga whales, and writing poetry.