RIDER Club Special
The R.I.D.E.R. Club has taken on the responsibility of furthering the Eagle Expectations at Arroyo Grande High School. The acronym is borrowed from the Eagle Core values: Respect Integrity, Diversity, Equity, and Responsibility.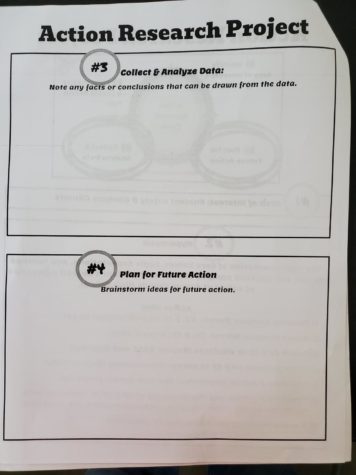 "We heard kids in classes kind of talking about their issues with the Eagle Expectations and so we worked with Mrs. Stoffers and Mrs. Varvel on what club to make," Club President Anisah Ahmadi said. 
The R.I.D.E.R. Club was assisted by the I.E.C. led by Mrs. Stoffers, standing for the Inclusivity and Equity Club. 
"[The I.E.C.] is where all the counselors, admin, and some of the teachers that want to make a change on campus [meet]," Ahmadi said.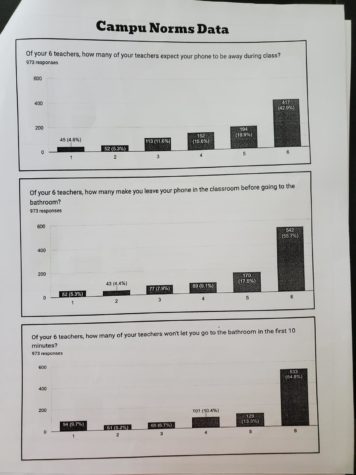 With the help of the I.E.C., the R.I.D.E.R. club began a project soon after their creation called "What I Wish My Teacher Knew About Me". 
"We wanted to make a change and see what we can improve on and most of the project was letting the teachers know what it's like to be a student at AG, giving them that student perspective that sometimes they don't know we have," Club Officer Keylani Ascencio said.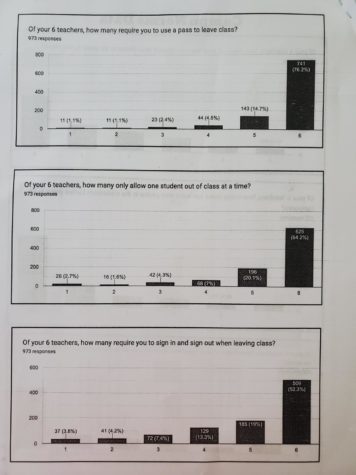 The Club is focused on improving Arroyo Grande's climate and environment at school for both students and staff alike. 
"We're trying to find different questions for the Eagle Expectation, but we're mostly working on getting the attention of the staff [and tell them] they have to portray the eagle expectations so that we can feel equal," Ahmadi said.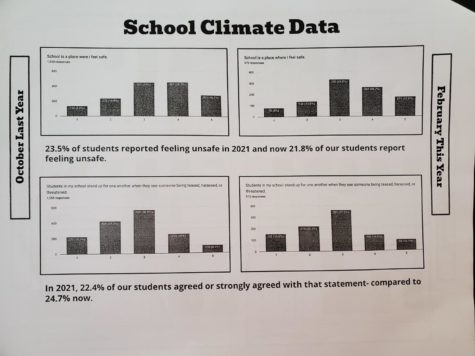 The R.I.D.E.R. Club worked to get the attention of the staff by giving a presentation on their project.
"It was just to present our project and have everyone be involved in knowing what we do on campus just because we think it's nice that people are informed and they know that students care about what going to school is like," Ascencio said. 
Once the club's project is finished they plan to compile all of the information and have it be featured in the school's newsletter. 
"We kind of wanted to include a little snippet of those interviews every week just so teachers get that taste of what it's like to listen to a student talk about how they feel or what is going on in their daily lives," Ascencio said.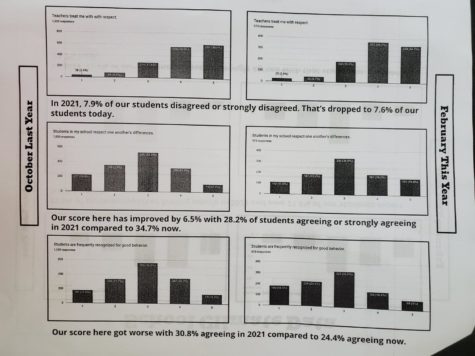 Ahmadi has been working hard to make sure her club is effective and productive in its goals by fulfilling her club roles. 
"[Being a Club President] was really stressful at first because I was all by myself. It was a lot of work to get the club started, find meetings, find when to meet… I'm still trying to figure out when we should meet," Ahmadi said, "But I think it's cool because we got recognition from admin and counselors and I never really had that relationship with them, so it's been cool," 
Ascencio has also put in the work to further the club and learn skills in leadership and also learn about the school while doing it.
"I think it's cool as an officer to really help [Ahmadi] out and see firsthand how we should do 'this' or how we present 'this' to the staff meeting and I think it's really cool to be supportive and be like 'hey, I can help you out' and like working together in making such a cool project. It's pretty nice to be a part of [it]," Ascencio said. 
Leave a Comment
About the Contributor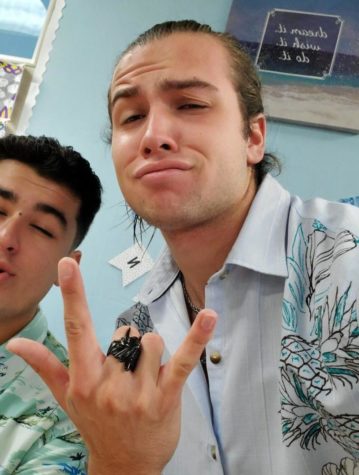 Ethan Weller, Reporter
Ethan Weller is a Senior and first-year newspaper student. He enjoys drawing, creative writing, and music. He is also an avid dog lover and quite regrettably...