AGHS Plant Sale
On April 22nd, 27th, and 28th, the Arroyo Grande High School Agriculture Department will be hosting a plant sale. On the 22nd, the sale will be on from 12:00 PM to 3:00 PM, on the 27th, the sale will be from 2:00 PM to 5:00 PM, and on the 28th, the sale will be from 3:00 PM to 5:00 PM. It will be located at the AGHS Horticulture unit, off Castillo Del Mar.
"We'll have everything from veggies to flowers," said Mrs. Wadsworth, a teacher at AGHS. "We have really great prices because we try to just get rid of everything. We're not looking to profit, we're just looking to maybe make up a bit of the cost that we have for the plants… [The funds] go back towards the class."
If you're in the market for fresh veggies and beautiful flora, check out the AGHS plant sale!
Leave a Comment
About the Writer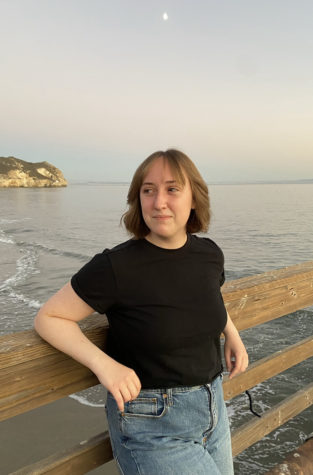 Grace LeVeque, Reporter
Grace LeVeque is a senior at Arroyo Grande High School, and she's ready for her second year in Newspaper. She loves listening to music, reading books,...