Weller and Langstaff Present: The Pompous Proposal for a Plausible Perfect Prom Party for Poverty Prone Poor People Preventing the Profound Payment of 947 Pesos
947 Pesos is roughly 53 dollars.
Darren Langstaff and Ethan Weller embarked on a journey Saturday, April 22, 2023, the night of Arroyo Grande High School's Prom to find an answer to their burning question, is there a better alternative to Prom? The two decided 53 dollars, the price of a Prom ticket (plus credit card tax), was a hefty price to pay for a social event with little to provide for them in particular. So, with 53 dollars in their pockets and a goal of staying up for a total of 24 hours, the two friends explored numerous different activities seeking to find one that could be considered a proper alternative to Prom. From the local parks surrounding the Arroyo Grande area to Grover and Pismo Beach, Langstaff and Weller discovered the limits of Prom substitutes.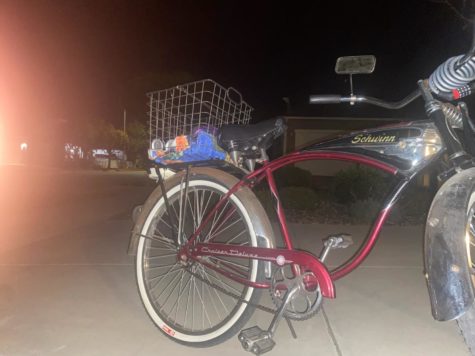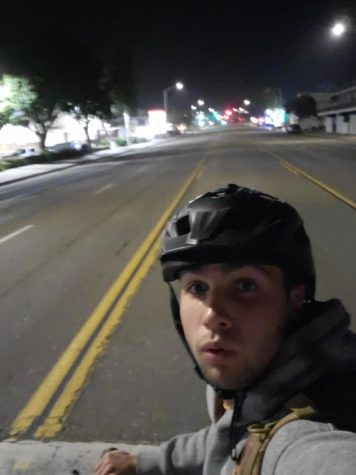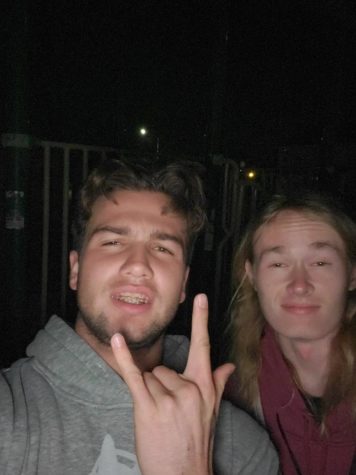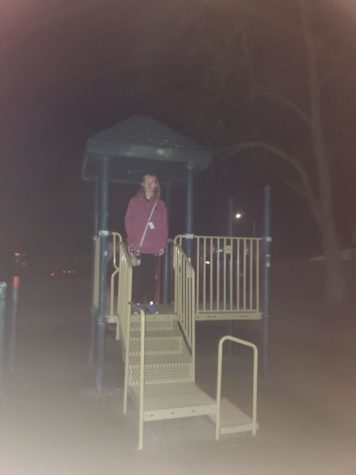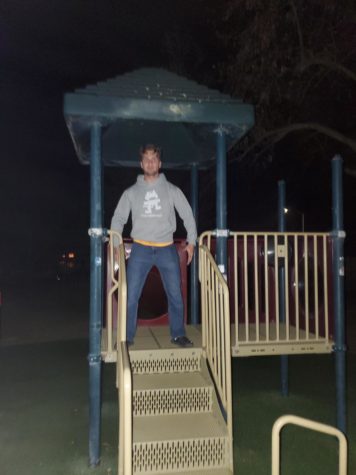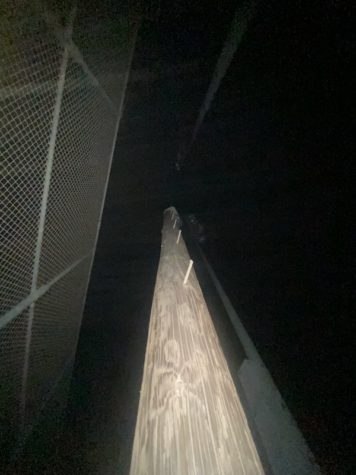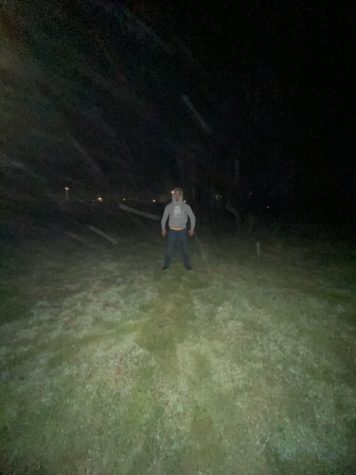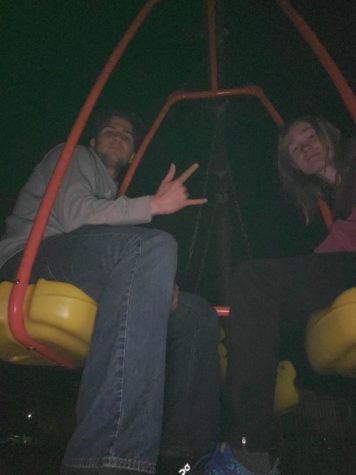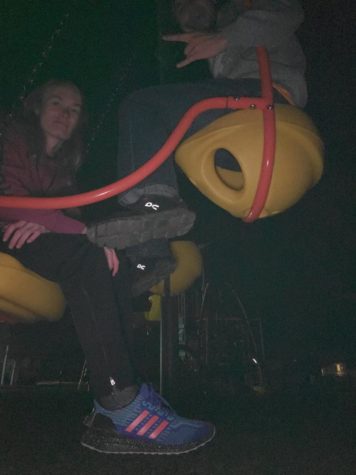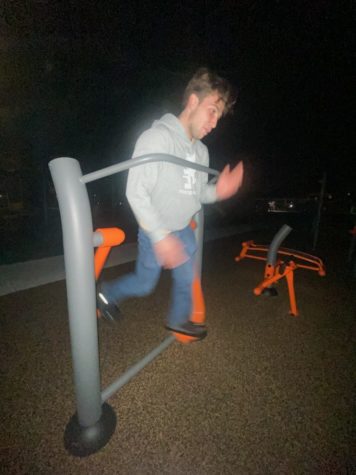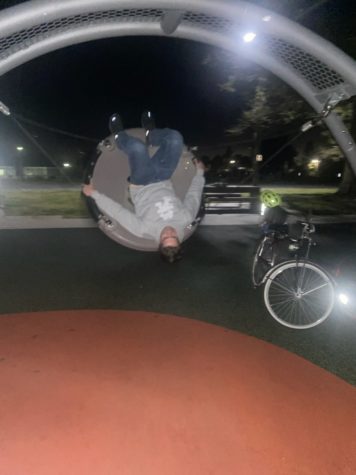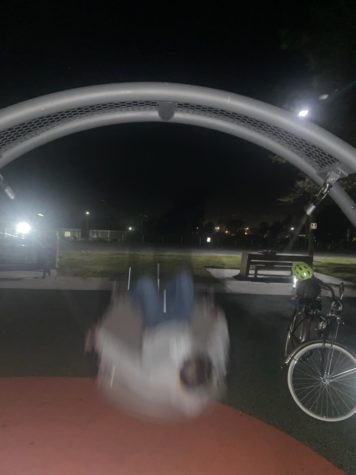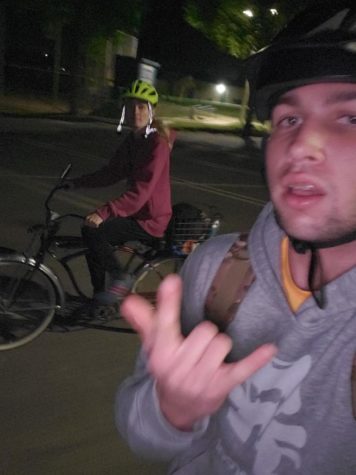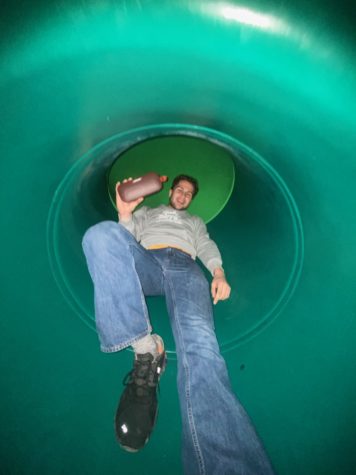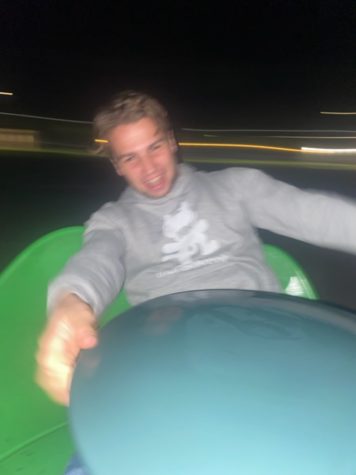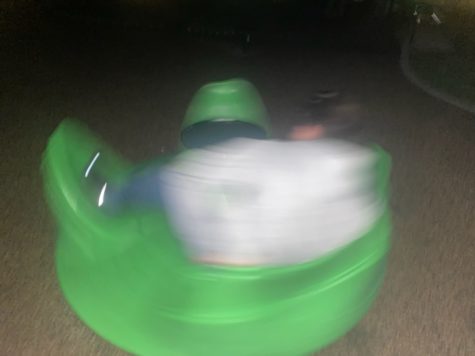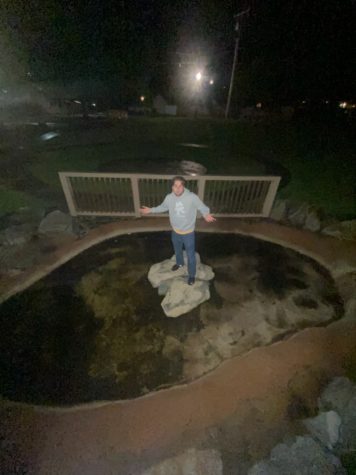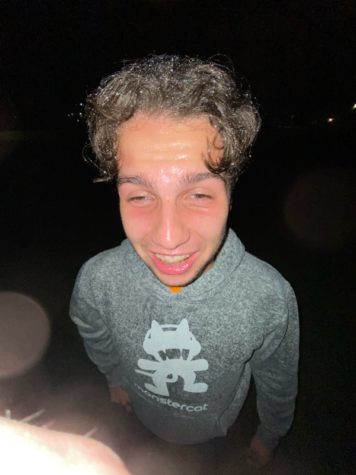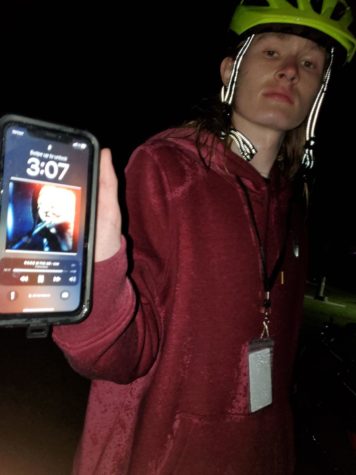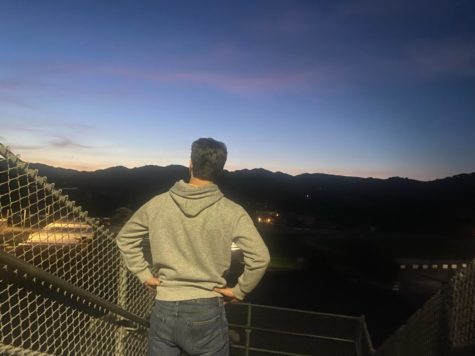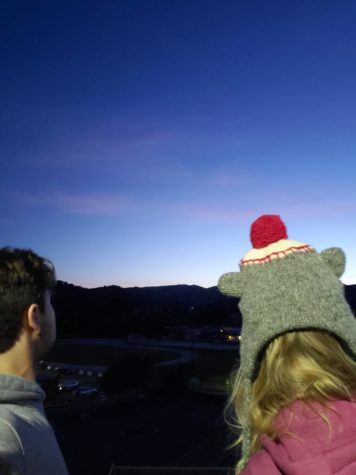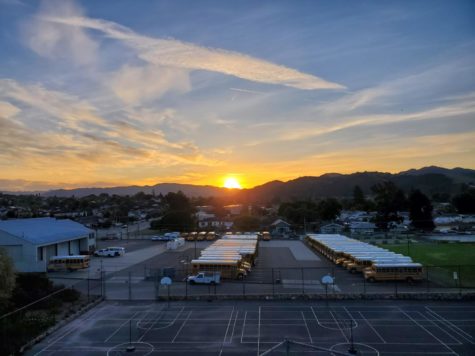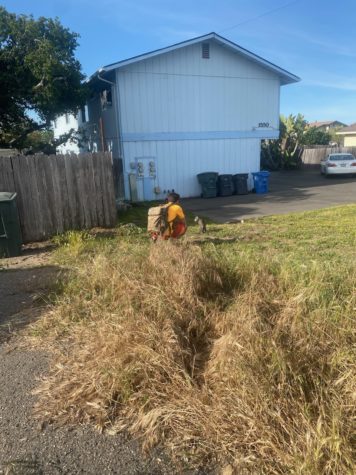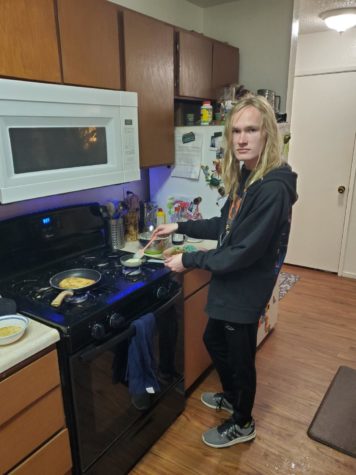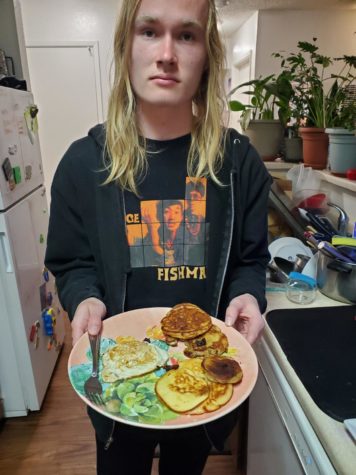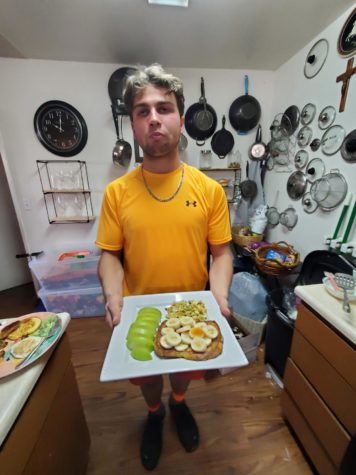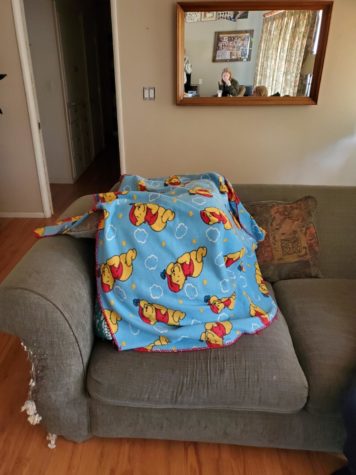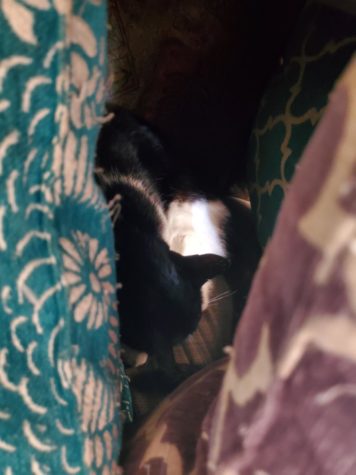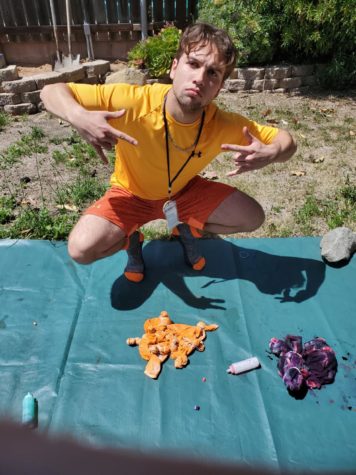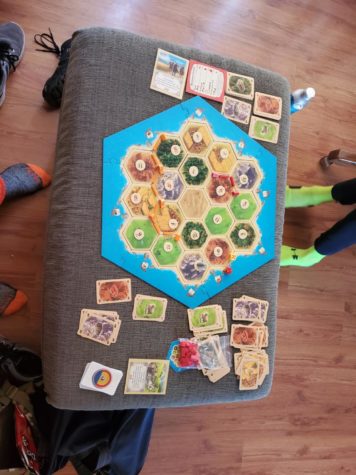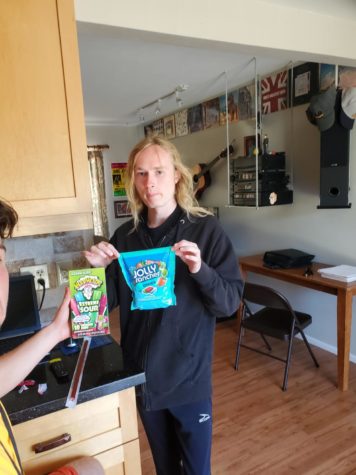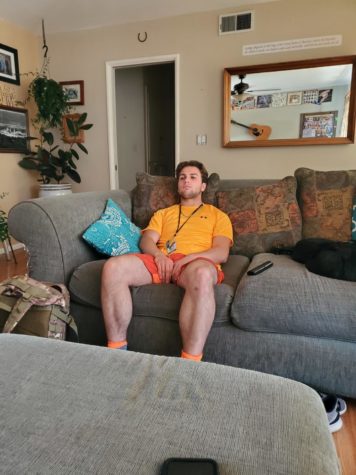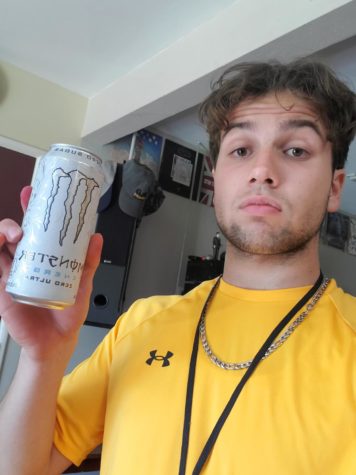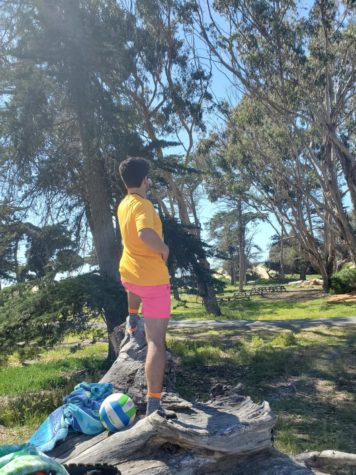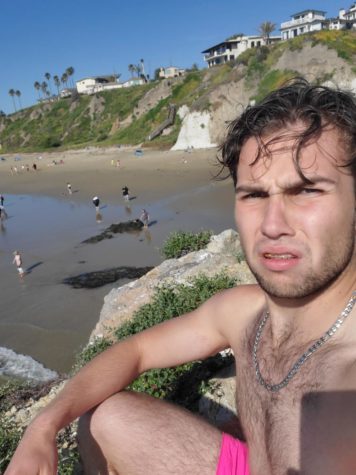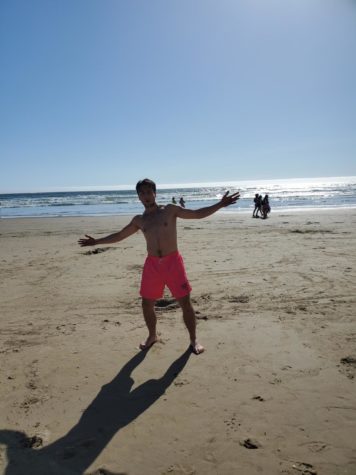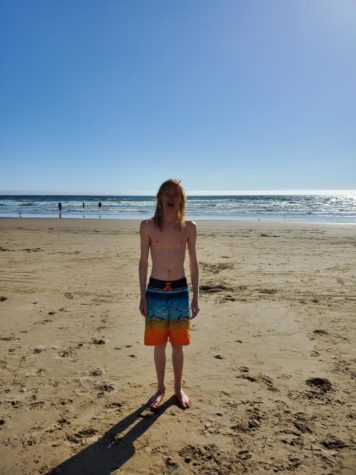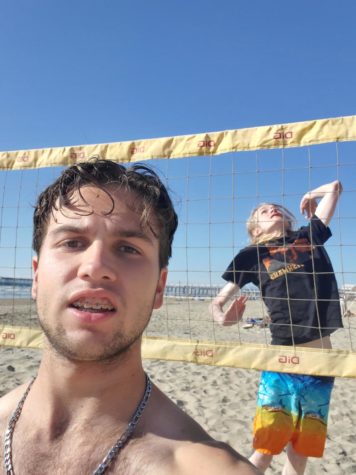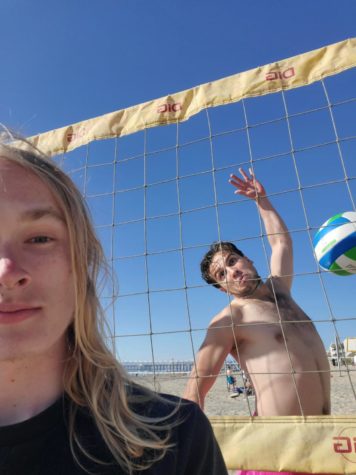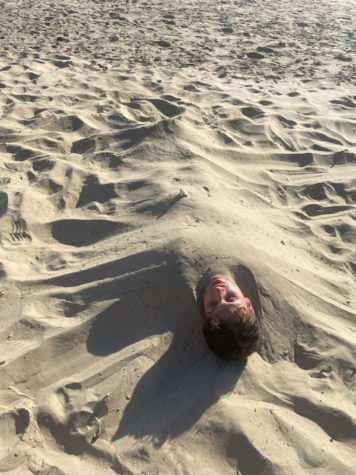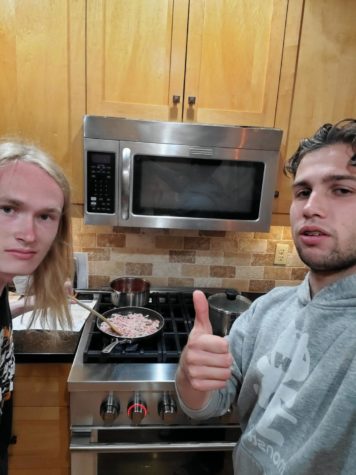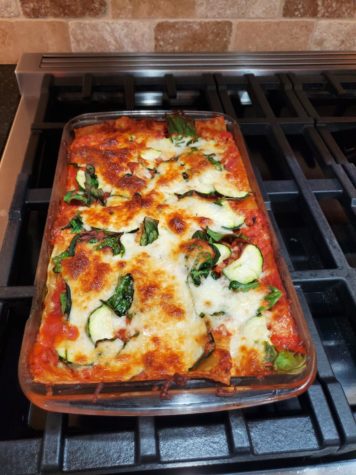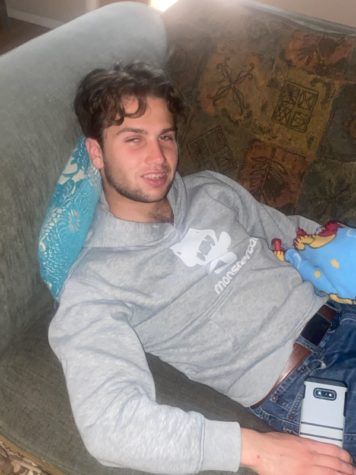 This brings an end to a long and exhilarating Journey. As it turns out, there are numerous things to be done if Prom isn't an option, all of which cost less than $53. The consensus of the two is that perhaps one single thing might not be quite as enjoyable as prom but finding numerous exciting and engaging activities may lead to a more rewarding experience. Prom is undoubtedly an event that Arroyo Grande High School students and staff poured a lot of effort into and it shows and creates quite a difficult opponent in the entertainment competition. In the end, regardless of what you end up doing for your Prom night, no matter how thrifty or extravagant, the main objective is to create a memorable night you can look back on without regret. Plus, what we did was totally way cooler than whatever you did.
Leave a Comment
About the Contributors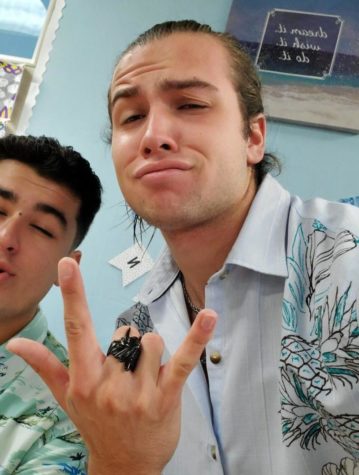 Ethan Weller, Reporter
Ethan Weller is a Senior and first-year newspaper student. He enjoys drawing, creative writing, and music. He is also an avid dog lover and quite regrettably...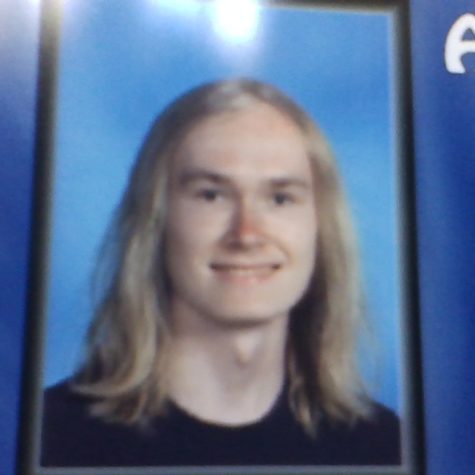 Darren Langstaff, Reporter
Darren Langstaff is a senior at Arroyo Grande High School. He enjoys listening to a lot of music, reading fantasies, and writing fictional stories every...