What's in Student Trunks?
Organization is an important skill needed by a high school student, and at AGHS, driving is as well. I guess you could say we are helping Officer Hogan keep busy- by constantly giving him reasons to pull us over. Yes, speeding laws apply during school hours, and maybe going to Pismo and back during the 30 minutes of lunch is not the best idea… Not saying that I am any better of a driver than the rest of us. I drive a Toyota Camry from the year 2000 that has more dents than miles on the odometer. It is also my mom's, I do not own a car. But here is a look inside the trunks of some students that do.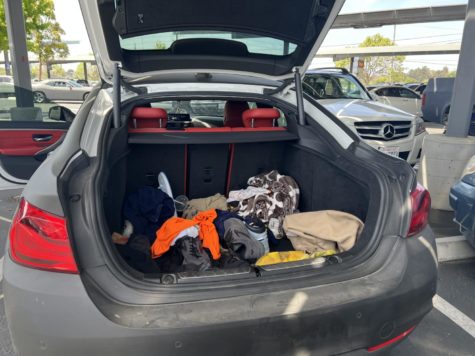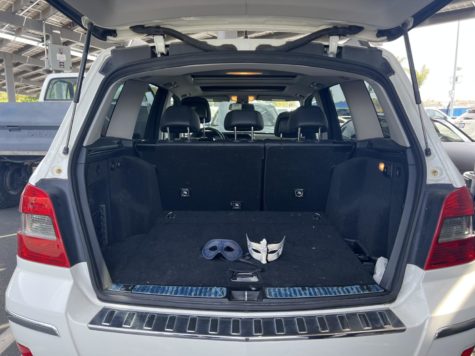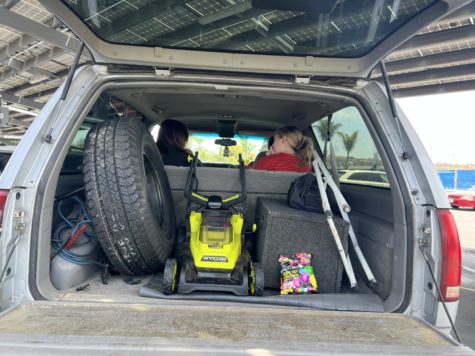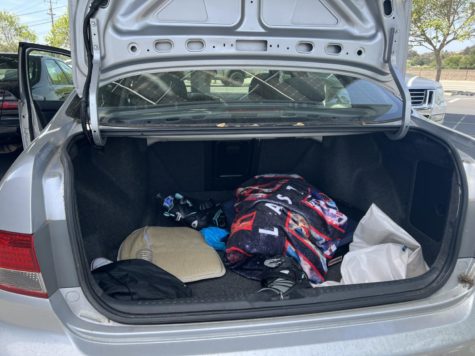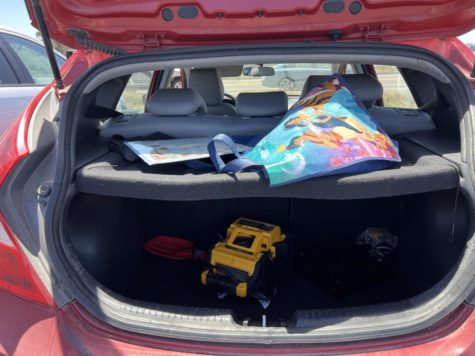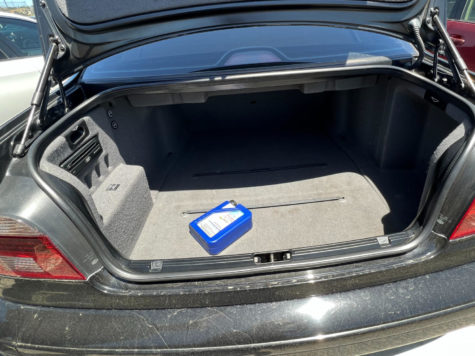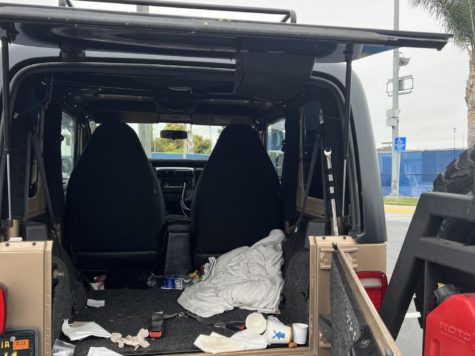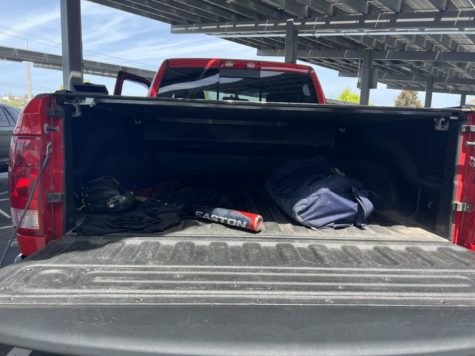 Leave a Comment
About the Contributor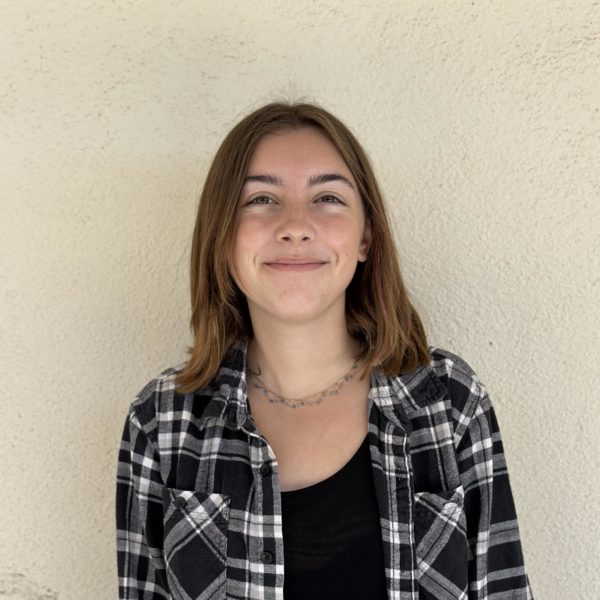 Dakota Clark, Reporter
Dakota Clark is a senior, and this is her second year writing for the Eagle Times. Her Starbucks order is an iced chai (with oat milk). She enjoys listening...