AGHS Car Show Highlights
On April 28th, Arroyo Grande High School hosted a car show- where students were encouraged to showcase their, or their parents, cars, trucks, and bikes. The judging was split into six categories: "Classic/Vintage," "Trucks," "Soccer Mom," "At Least I Have a Car," "Overall Best," and "Bikes/Dirt Bikes."
Take a look at some of the highlights!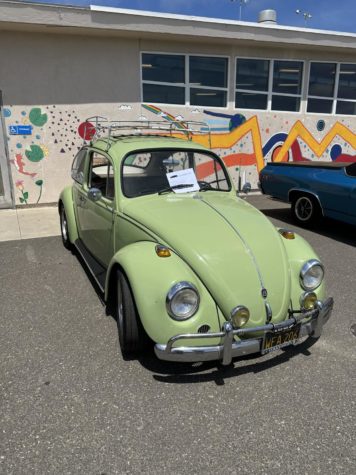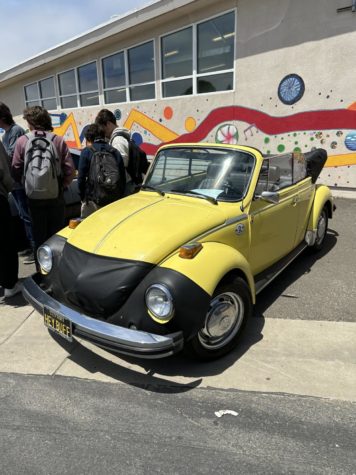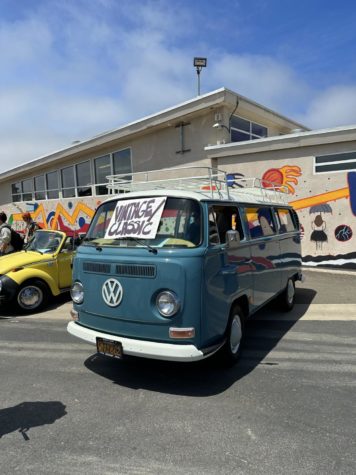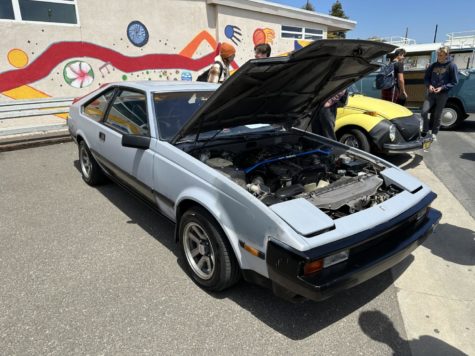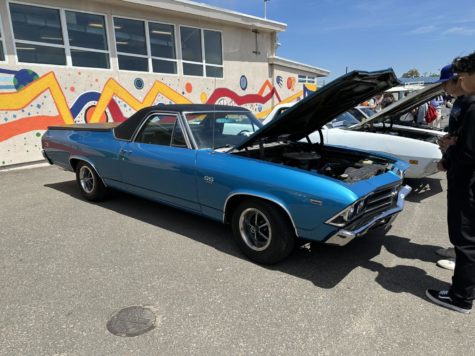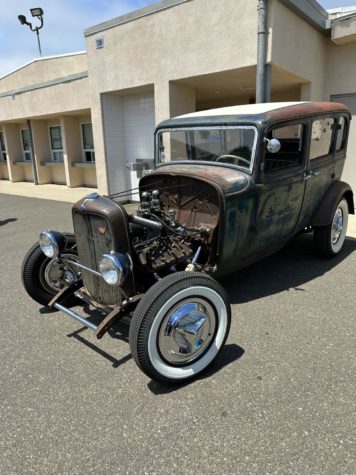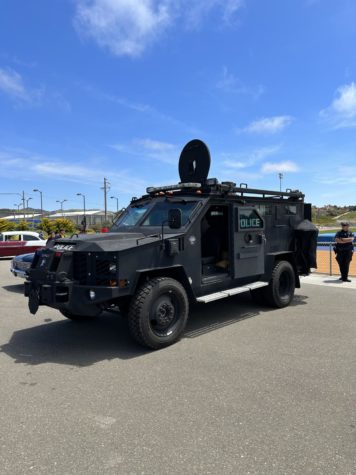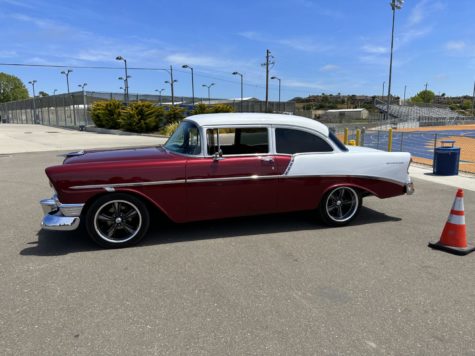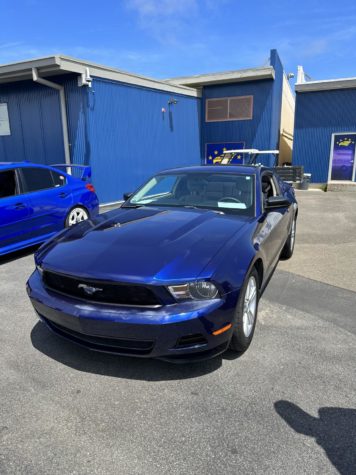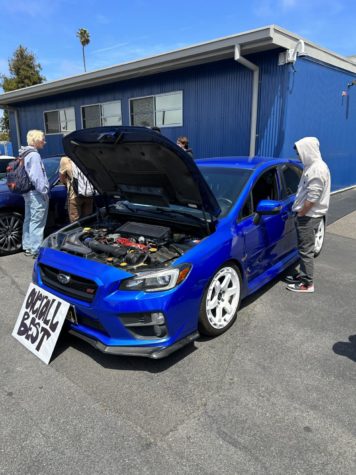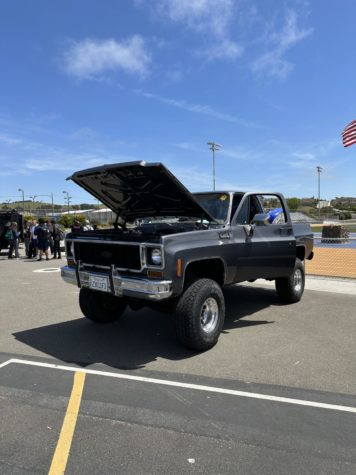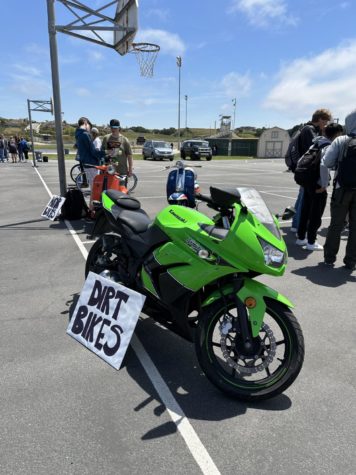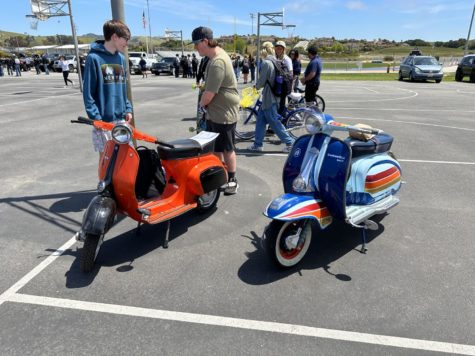 Congratulations to the winners from each category:
Classic/Vintage: Garret Lehman
Trucks: Octavio Ferreyra
"Soccer Mom": Cruz Landers
"At Least I Have a Car": Jacob Dawson
Overall Best: Steve Ortega
Bikes/Dirt Bikes: Ms. Devecchio
Leave a Comment
About the Contributor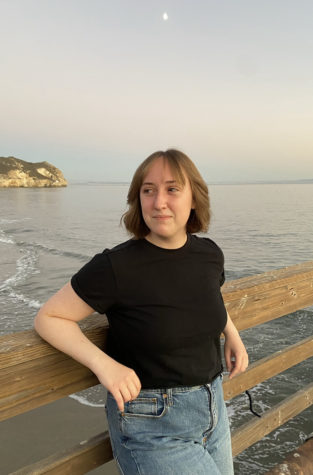 Grace LeVeque, Reporter
Grace LeVeque is a senior at Arroyo Grande High School, and she's ready for her second year in Newspaper. She loves listening to music, reading books,...