The 2023-24 school year brings in a new season of sports games, activities, and dances for students to experience at AGHS. At a price of $45, the ASB discount card offers access to activities at a free or reduced price.
The ASB discount card provides students with free entry to all home and non-CIF sporting events, free entrance to AGHS's annual Welcome Back Dance, a free Blue Zoo t-shirt, and free treats during certain lunchtime activities.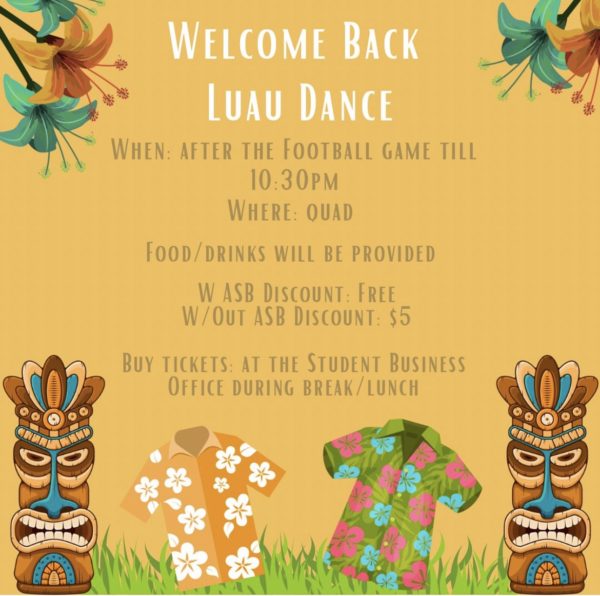 Despite the name, the AGHS athletic department receives a bigger cut of ASB card sales than the actual ASB class. Sixty percent of sales goes to the athletic department and forty percent goes to the ASB class.
Although athletics receives the larger cut of sales, it's a fair split. "[Athletics is] providing entrance into games and their budget needs it as well," Activities Director Shannon Hurtado said.
Athletics uses this money for team uniforms, equipment, transportation, and facility upgrades, easing the financial burden on parents, athletes, and the school.
AGHS students have mixed feelings about whether or not the ASB discount card is worth the price.
"Go to a couple football games, get a discounted parking permit, and go to dances, it adds up quickly, I've probably already made my money back," Christian Guerrero ('25) said.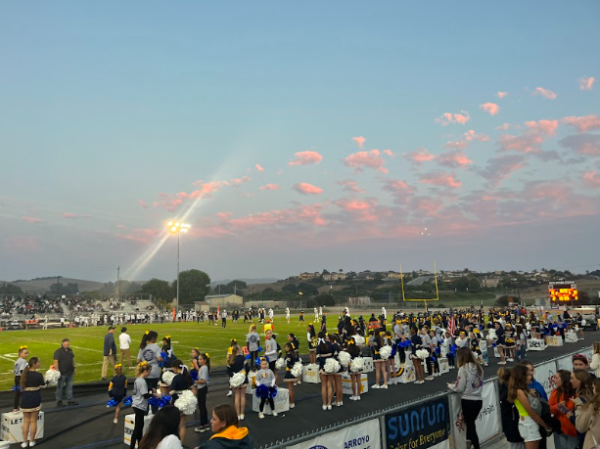 Not every student's main focus is student involvement and spirit.
"I'm not very interested in sporting events," Cole Nieman ('24) said.
Nieman didn't purchase an ASB discount card this year.
Nieman found it hard to grapple with the price of the ASB discount card, because he receives free entry to home football games through being a member of the school marching band. The price concerns him.
"They need to drop the price by 20 dollars, and make the overall process easier," he said.
Last year, Nieman had a negative experience with the ASB discount card. He never received the ASB sticker on his ID and always carried around a receipt when entering games, which admin at the entrance gate did not find convincing enough at times.
He believes ASB cards are for a specific group of people.
"ASB discount cards are catered for devoted sports watchers."
ASB cards can be a great tool to increase the accessibility of different school events, however, whether or not students use the card ultimately determines if it's a worthy investment or not.