As a senior in high school, this Halloween was my last chance to trick-or-treat. While I have been saying that it was my last opportunity every year since the seventh grade, this time, I mean it.
In honor of this, I have decided to rank every Halloween costume I have ever worn. From ages one to seventeen, here is the ultimate ranking of my Halloween costumes with a very arbitrary and unexplainable grading scale.
While I have had a few flops over the years (Ariel and Pinkie Pie, I'm talking to you), most of my costumes have been pretty awesome, and even the data agrees. If I average all seventeen scores, the overall rating out of ten is 8.12, which is not too shabby if I say so myself.
So, happy late Halloween, and I hope that if you so please, you continue to trick-or-treat all the way up until your high school graduation. Because as long as you're a kid, you're never too old to dress up and get free candy.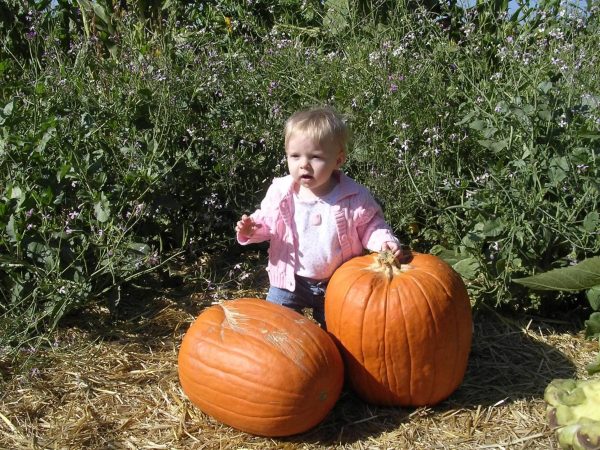 Which was your favorite costume?
Sorry, there was an error loading this poll.