For many students, the routine of a typical school week is homework, eating dinner, sleeping, and repeating, with some extra activities added in between. 
"I go home, do homework, do more homework, eat dinner, and then sleep. On the weekends, I go to work," Lucas Lehman ('25) said. 
Lehman works at Rosas in Pismo Beach, preparing salads in the kitchen. 
One of Lehman's friends, Kate Lodge ('25), has a similar after-school schedule to Lehman.
"I go home, I do homework, I go to the gym, I do some more homework, and then I sleep," Lodge said. 
On the weekends, Lodge likes to hang out with friends. One of her favorite activities to do during the fall is to visit the pumpkin patch.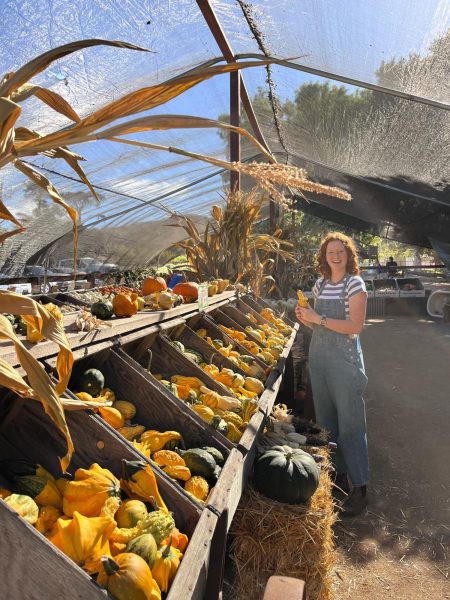 Locally, San Luis Obispo Country has a couple of Pumpkin Patches for people to visit. These include the Harvest Festival in the Arroyo Grande Village, the Avila Valley Barn, the Nipomo Pumpkin Patch, and the Brookshire Pumpkin Patch in San Luis Obispo.  
Extracurricular activities are exceptionally hard to manage during junior year.It is widely regarded as the most challenging year academically, so it's no surprise that these students spend a lot of their time doing schoolwork. 
That's not to say that senior year isn't also challenging. Between college applications due in the fall and winter, homework during the school week, and extracurricular activities, many seniors have a lot to manage.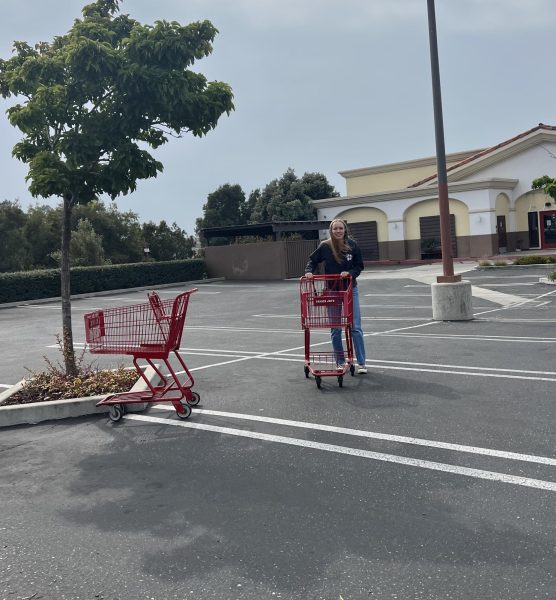 Raegan Richards ('24) works at Trader Joe's one to two days during the school week and on the weekends. On her non-working days, Richards' routine looks a bit different.
"I come home, I try to do homework, and sometimes I go out with my friends. We like to drive around," Richards said. 
Richard's friend, Kahlea Cajas ('24), goes to work at the Coffee Bean Tea & Leaf in Pismo Beach, where she works as a barista. After that,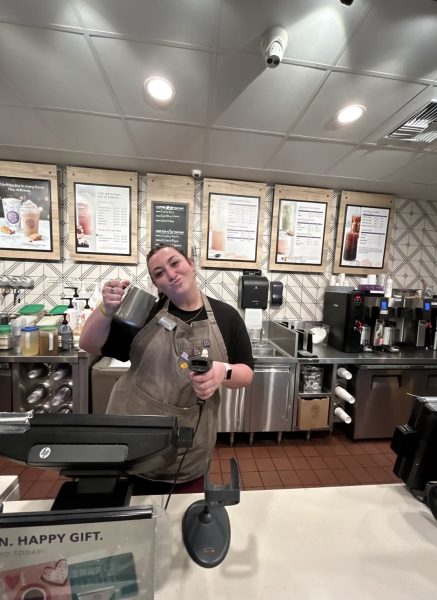 Cajas comes back home to do her homework and get ready for the next day. Cajas utilizes the weekends to rejuvenate and relax before the next upcoming school week. 
Another student with a busy schedule is Christian Guerrero ('25), a member of the AGHS varsity soccer team. 
"I have a zero period, so I get out after fifth period at 2:30. I drive home, eat a snack, get some homework done before soccer, go to practice, come home and eat dinner, get some more homework done, and go to bed," Guerrero said.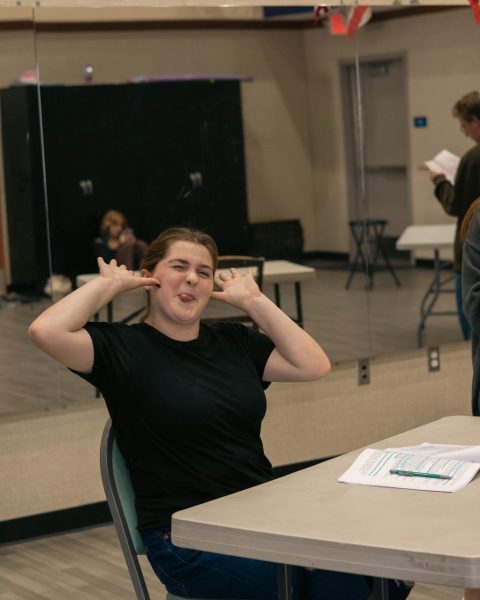 On the weekends,  if he doesn't have a soccer game, Guerrero likes to play tennis. He usually gets his laundry and homework done on Sunday. 
Student-athletes aren't the only ones who wind up at school past the standard dismissal time. 
The visual performing arts students at AGHS also have very time-intensive schedules. A member of the AGHS Theater Company, Olivia McDonald ('25), shared that she goes to seventh and eighth period. Meaning she doesn't get to leave campus till 5:30.
"Sometimes there are extra after-school rehearsals, like today I'm here till 9 PM. We have a break between 5:30 to 6:30, and then we have music rehearsal," McDonald said. 
As a member of AGHS's robotics team, Captain Drew Tompkins also finds himself at school later than the average student.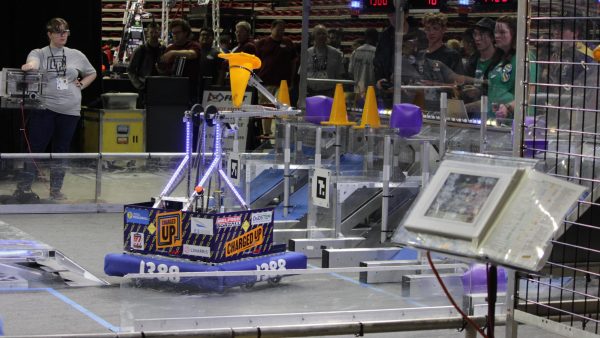 "If it's a robotics day, then dinner is earlier [since] robotics [is from] 6:30 to 9:00. I get even less done on those days because, before robotics, I'm too tired [from school] to get any work done and after robotics, I'm too tired from robotics to get any work done," Tompkins said.