The Creepy Soup Club does not serve soup
The Creepy Soup Club, created by Tasha Emerson ('22), has paranormal events, mysteries, and other spooky facts on its menu.
"During quarantine, I got really into … cryptic stuff like ghosts and aliens. That passion just kind of stuck…[I decided]  I'm gonna make a club. I'm gonna see who else is interested in this stuff. This school is so big … one or two people are bound to be interested," Emerson said.
The original name was created through a group discussion and vote.
"…originally, I was gonna go with Mysterious Mysteries because that sounds a whole lot cooler, and then people might come. But then [the club members] were like, 'how about Creepy Soup Club?' and it's the name that stuck…everyone liked it," Emerson said.
The Creepy Soup Club meets in room 509 on Fridays at lunch. During their meetings, they discuss many creepy topics.
"It's about the paranormal. UFO's, cryptids, [and] in the first days it was like, 'oh who is the Zodiac killer," Emerson said.
Though some people may join the club simply because they have some interest in the topics discussed, others take it much more seriously.
"We have a dude in our club who is … an actual ghost hunter. [He] has all the equipment and everything," Emerson said.
Others attend to hang out with friends.
"My friends are in it. Plus I was kind of interested…I never really joined clubs before in all my other years so it's kind of new for myself," Neveah Burns ('22), said.
If you have a thirst for the paranormal and off-the-radar mysteries, consider the Creepy Soup Club – it might just be the place for you.
Leave a Comment
About the Contributor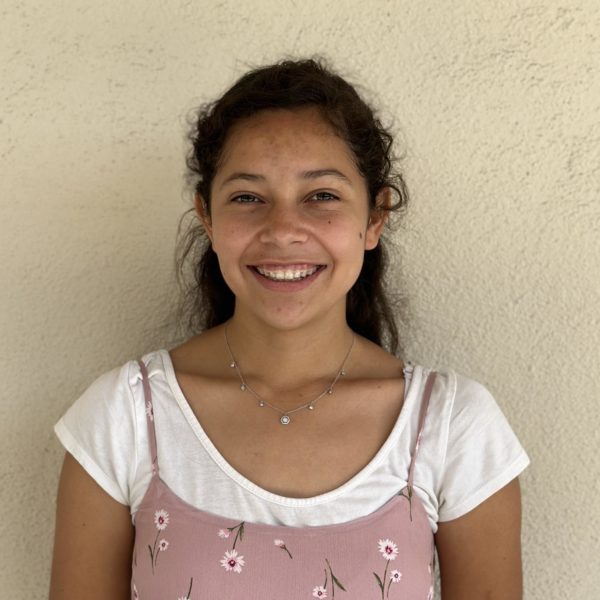 Adilia Leiva, Reporter
Adilia Leiva is a junior and in her second year at the Eagle Times. She lives a pretty boring life, except for the fact that she has 5 siblings, and her...