This club is a "Pie-Opening" experience
The Baking Club, run by Amy Becker ('22) is a sweet club that everyone can join.
The purpose of the club is to share tasty treats and give advice to people who are interested in or new to baking.
"The main thing we do in our club is discussing what we learned when we were baking at home and sharing our experiences with each other," Becker said.
The Baking Club was created by Natalie Hurtado, Arabella Edler, Whitney Nichols, Lauren Tucker, Tomi Ross, Claire Holt, and Rayna Andal, all Class of 2021 seniors.
"I am continuing the club from the baking club that we have had at AGHS for the past couple of years. They [class of 2021 seniors] did such a fantastic job running the club in the past and I wanted to continue the club because I always had so much fun attending it," Becker said.
"We have about 60 members in our club but only an average of about 20 attend our weekly meetings. We are super flexible so people can attend when they have time and everyone is welcome to join," Becker said.
One member, Alexa Del Rio ('25) shared her favorite things about the club.
"I like sharing the things we bake and talking about baking and sharing our recipes," Del Rio said.
Though it is a fun club to go to eat delicious baked goods, there is a bit more to it.
"I think that this is great because it encourages us to bake at home which can be a fun activity to take a break from studying and school stress," Becker said.
If you enjoy baking and sharing your recipes, this is the club for you. Baking Club meets Fridays at lunchtime in the grass area between the 300s and 400s.
Here are a few recipes for you to try.
Leave a Comment
About the Contributor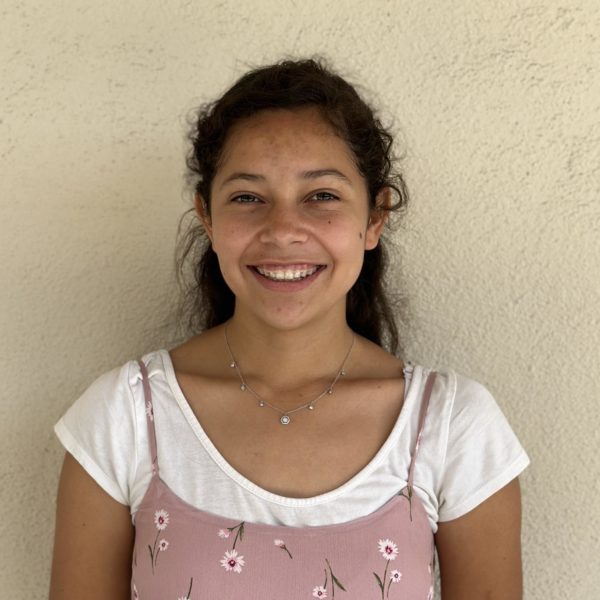 Adilia Leiva, Reporter
Adilia Leiva is a junior and in her second year at the Eagle Times. She lives a pretty boring life, except for the fact that she has 5 siblings, and her...