AGHS Snack Club: Snacks on Snacks on Snacks
The Snack Club, created by Jason George ('22), is a tasty club that anyone can join.
"We eat food. We argue about which snacks are better… We usually spend time debating over what to eat next week," club member and manager Loralei Dawson ('22) said.
Dawson also shared the origin of the club.
"At the beginning of the year, Jason said, 'we should start a club.' I was like, 'what?' And he says, 'I'm gonna start a snack club.' And so he started the club and said, 'Okay, people come bring snacks.' And the first week we had a bag of chips. And it slowly progressed into more. Last semester, there would be weeks where people didn't bring [snacks] so this semester, I was like, 'Okay, I'm making people actually bring stuff' so we started the theme idea." Dawson said.
Every week's meeting comes with new surprises, themes, and snacks to accompany it.
"Each week, we have a different theme that the group decides on…we choose something, and then everybody's able to sign up to bring things the following week…we share food that we enjoy, snacks, and weird food combinations," Dawson said.
The snack club hosts 20-30 people on Wednesdays either outside on the grass by the 300s wing or in room 409 depending on the weather. 
"My favorite thing is just every week trying new food, and getting together with my friends," Dawson said.
Tyson Campbell ('22) a club member, shared his favorite thing about the club.
"I like getting to try new stuff and I wouldn't [get to] otherwise," Campbell said. 
Many people don't think about the importance of a club just dedicated to snacks. However, there is much more to it than what meets the eye.
"We hang out and we eat food…We talk about culture in food, [and] about our lives," Dawson said.
Spending time with friends, hanging out, and eating food can be beneficial to everybody, as it takes away from the stresses of everyday life, as well as provides students with a boost of energy to help them get through the day. Any club can help if students need a place to hang out and push worries aside, but if you like to eat snacks to relieve your stress, then the snack club is the place for you!
Leave a Comment
About the Writer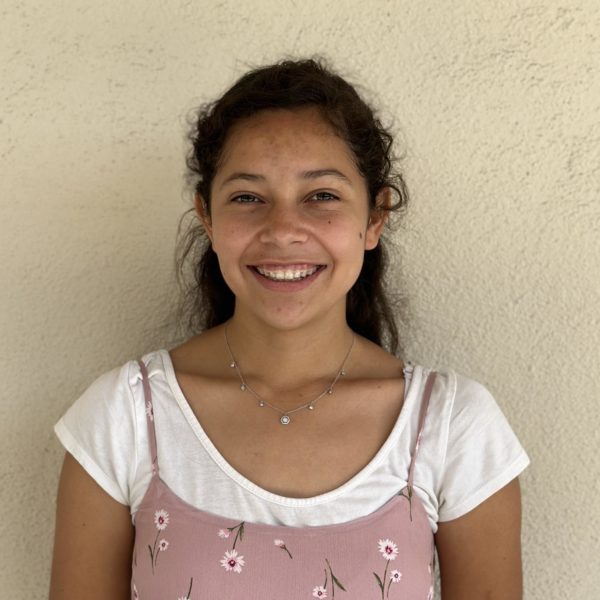 Adilia Leiva, Reporter
Adilia Leiva is a junior and in her second year at the Eagle Times. She lives a pretty boring life, except for the fact that she has 5 siblings, and her...