Recycling Club hopes to make change on AGHS campus
The recycling club is more than just a club, it's a group of people that have the desire to make a change in our school and the environment. Talia Conn ('23) created the club with the purpose of making change at AGHS.
"Our school doesn't recycle and it's infuriating," Conn said.
AGHS isn't the only school that doesn't recycle.
"A lot of the district doesn't recycle. I think New Tech might be the only school in our district that recycles right now," Conn said.
Conn's mission is to change this by purchasing recycling bins to place around the school and start recycling to create a more sustainable campus.
"I'm getting as many people as I can into the club who are willing to dedicate their time to manage the recycling bins," Conn said.
Not only is her goal to get our campus to start recycling, but to get the district to start recycling as well.
"I'm hoping that if [the recycling project] becomes big enough, and the schools can see that we're doing good then it becomes a janitor's job," Conn said. "[I want to create] change by starting it ourselves and then hoping that the school district sees that, so I'm gonna start [talking] with the district more next year."
If the whole district were to start recycling it would make a big impact, as there would be much more being recycled and less going into the landfill. But there are other ways that Conn wants to impact the school and district.
"I want to create a campus [where] the goals are to, compost, and other sorts of waste management, and get the school to convert to recycled paper to basically create like the most eco-friendly campus," Conn said. " Once that becomes big enough and stable enough, we're going to start working on the compost plan."
Conn's mission to create an eco-friendly campus, will be hard without help such as managing recycling bins, spreading the word to recycle, and making sure what's put into the recycling bins are actually recyclable, which are all big tasks, and it's why she's looking for people to join the recycling club to help with this project. If you are interested in making a difference to impact our school in a positive way, then you should consider joining this club and helping achieve the goal of creating a more eco-friendly campus.
Leave a Comment
About the Contributor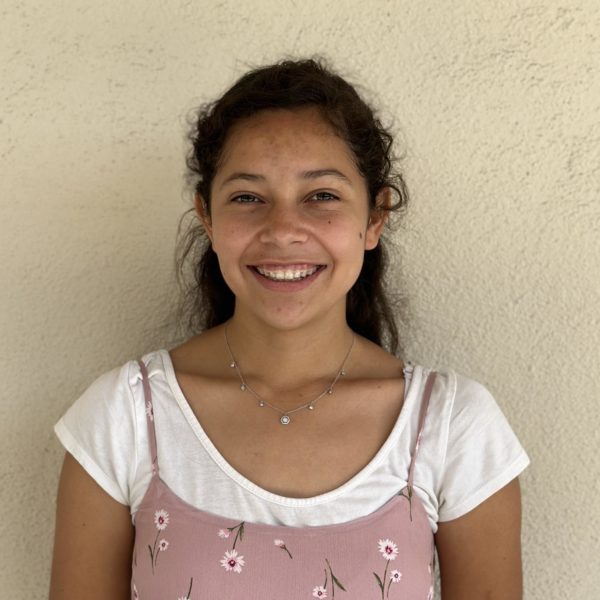 Adilia Leiva, Reporter
Adilia Leiva is a junior and in her second year at the Eagle Times. She lives a pretty boring life, except for the fact that she has 5 siblings, and her...