Mental Wellness Advice for High School Students, from High School Students
High school can be tumultuous for all students, particularly those in their junior year.  Junior year is often thought of as the most challenging year, as there is pressure to begin finding colleges and plan a future career, on top of a difficult class load. 
Three juniors were asked to give advice on getting through a bad day or challenging time, not only for high school students but for anyone in need of encouragement.
Many times, when experiencing strong emotions, immediately beginning to work on a solution isn't the best way to respond.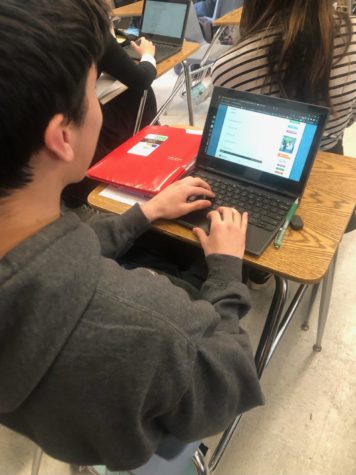 "I would like to have someone tell me that they share the same ideas and understanding," Alexandro Lopez ('24) said.
Accepting and validating people's emotions is often a critical step to processing these emotions in a healthy way, as it allows the situation to be seen with greater clarity. On top of accepting and validating one's feelings, it's important to know that school performance doesn't reflect your self-worth.
"Getting good grades in school shouldn't be your measure of success, and you are so much more to the people around you," Skye Fernsler ('24) said.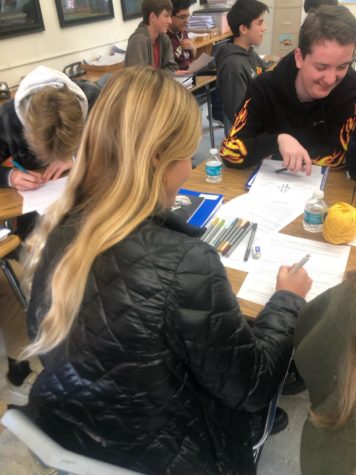 Though performing well academically is highly valued in modern society, when it starts to affect mental health to a significant degree, it becomes obvious that changes need to be made.  Though it's best to seek professional help, sometimes consulting a friend feels most comfortable, and is still beneficial.  
Dean Meade ('24), has experience with helping someone who contemplated suicide. When faced suddenly with a situation as dire as this, it's difficult to know what to say. The person in danger of hurting or killing themselves is in a high-stress state and may be limited as far as what they can comprehend.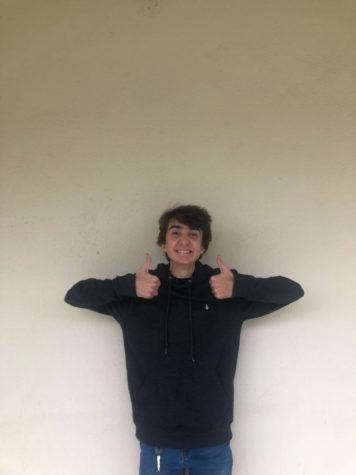 "I've been in that situation twice, and said, 'don't do it', in a lot of words, and multiple days. It could get better, you'll have to see," Meade said.
While helping someone in a state of crisis is terrifying, any words of comfort can be beneficial and life-saving, no matter how long or hard the conversation is.
Overall, while high performance in the most critical years of high school is something to strive for, self-care is essential to maintaining mental wellness in the face of stressful situations.
Leave a Comment
About the Contributor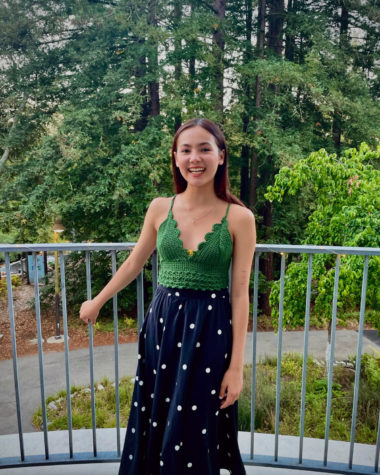 Mia Hinds, Reporter
Mia Hinds is a junior at AG High School, and is a new member of the Eagle Times.  She has a dog called Miko, who is a pitbull and husky mix.  Her hobbies...