AGHS writes WASC Report
Staff members at Arroyo Grande High School are diligently working to complete the Western Association of Schools and Colleges (WASC) report. WASC is the organization that provides both public and private schools with the necessary accreditation for instruction. 
Sara Osborne, the lead administrator on the report, explained that the WASC gives AGHS the accreditation to "continue to be able to hand out diplomas." She added that the WASC report must be written and submitted every 6 years, in addition to a 3-year mid-term review. 
According to Osborne, to meet the deadlines for submission, AGHS hopes to submit its first draft of the report by Thanksgiving. A campus visit by those reviewing the AGHS WASC report is scheduled for March 6-8th.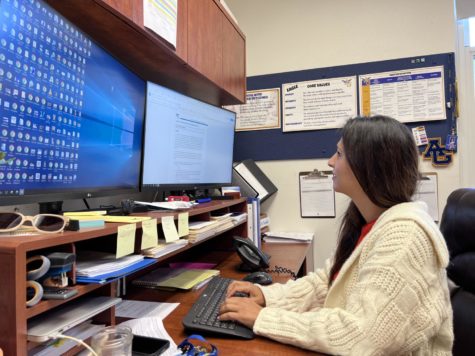 While all staff contribute, three teachers were assigned to compile information for and write the majority of the report: Michael Callaghan, Stephanie Hoover, and James Carter. 
Both Callaghan and Carter sought the WASC Teacher on Special Assignment title as a way to give back to the school. 
"I want to help the school as best I can," Callaghan said.
"I've been doing WASC reports for 15 years… having all that experience, I thought that I was a good fit to help lead," Carter said.  
As they work to complete the report in time for the rapidly approaching deadline, Osborne noted that one element is still critically needed: student involvement.  
"We need to get students involved, [we hope to do so with] student representatives through the student senate," Osborne said.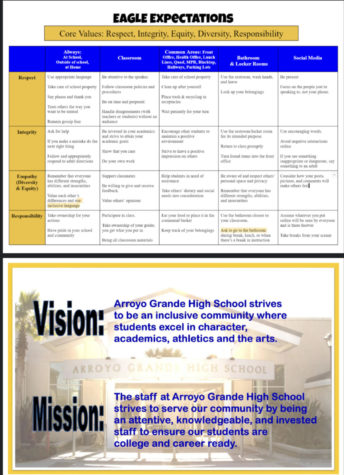 While working on the report, Callaghan and Carter had the opportunity to reflect on the academic and extracurricular possibilities available to those attending AGHS. 
"The most surprising thing is how many programs and opportunities we provide to all students across the board," Callaghan said.
 He went on to add that he is truly amazed at how the staff work to accommodate every student's personal needs. 
Carter viewed his work on the WASC report through the same lens.
"It's always eye-opening at how much we do at AG… there's so much happening at AG and it's fun to be reminded of it," Carter said. "When the WASC team is here, I think that they will be pretty impressed with what we have."
Leave a Comment
About the Contributor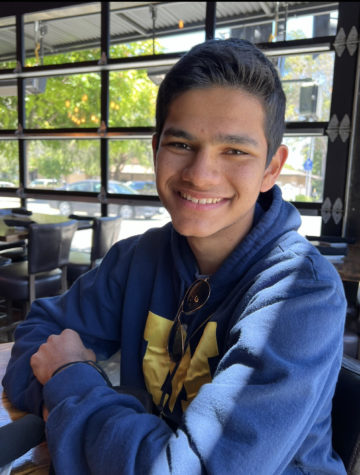 Melih Dookie, Reporter
Melih Cevik is a senior and in his second year with the Eagle Times.  He enjoys reading the news, following current events and watching college football....