Lucia Mar Mourns the Passing of Vern Dahl
The School Board held a Special Session Meeting to discuss the vacancy of his seat.
Last Tuesday, Lucia Mar Unified School District had their regularly scheduled board meeting— yet there was one sad absence. Board Trustee Vern Dahl who had served since 2010 passed away. 
Board members took the time to offer their condolences to the family and loved ones of the late trustee, who represented large portions of Oceano known as Trustee Area number three.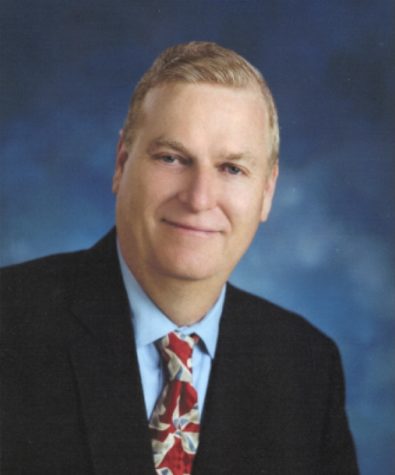 The sentiments from the board honored both his personality and professional side.
"I'm going to miss my friend Vern," Trustee Dawn Meek said. 
"I will miss his comments and his perspective as a board member," Trustee Chad Robertson said.
Trustee Colleen Martin noted how Dahl was "a champion of the underdog," and Dee Santos appreciated his commitment to his constituents. 
"He took great pride in representing [Oceano and] its people," Santos said. 
President Stewart requested that in his honor, all flags on Lucia Mar campuses be flown at half-mast for the remainder of the week.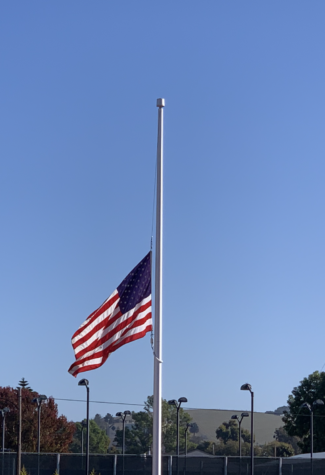 During his comments, Superintendent Paul Fawcett noted that he "considered it a true honor and privilege to work alongside him." He went on to say that, "The entire Lucia Mar family has benefited from [Dahl's] leadership." 
After the regularly scheduled meeting concluded, a special session was held in order to discuss the steps taken to fill the vacancy of Dahl's seat. 
The Board was presented with two options: a temporary appointment made by the board who would serve until December 2022, or a special election which would cost around $350,000, according to Fawcett.  
Board Trustees Robertson, Martin, Santos, Stewart, and Meagher expressed support for the appointment option, citing cost and the timeline.
Yet board member Meek expressed her opposition to the idea of appointment. 
"This next year holds great challenges… those important issues warrant an election and not a board appointment."
After a brief debate between board member Meagher and Meek, the board voted 5-1, with Martin, Robertson, Santos, Meagher, and Stewart voting in favor and Meek against. 
The selection of the new trustee will consist of a committee with board members Martin, Meagher, and Meek. The Board expects to meet California appointment requirements by having a new trustee appear before itself for a special meeting the week of December 13th.
Leave a Comment
About the Contributor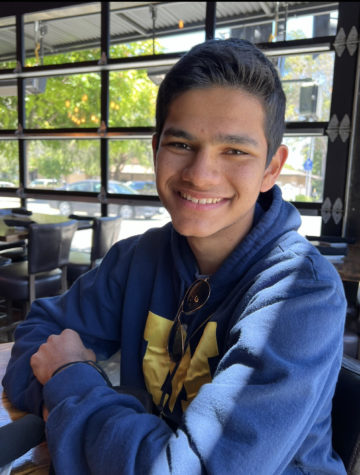 Melih Dookie, Reporter
Melih Cevik is a senior and in his second year with the Eagle Times.  He enjoys reading the news, following current events and watching college football....