Lucia Mar impacted by COVID Funding expiration
The failure of the Federal Government to appropriate funds in the fight against COVID-19 has impacted Lucia Mar Unified School District. In an email shared to employees, it was announced that uninsured Lucia Mar employees will not be eligible for free COVID-19 testing as they had previously been. 
Employees who do not provide proof of insurance will be charged when receiving a covid test, however this does not apply to testing that will be considered "Medically necessary" or the required weekly testing to unvaccianted employees. 
This is the result of Congress being unable to come to an agreement on the allocation of additional funding of 22.5 Billion that the White House requested in order to implement new programs and extend existing ones related to minimizing the impact of COVID-19 on Americans daily lives. 
During the White House Coronavirus Response Team press briefing on March 23rd, Secretary of Health and Human Services Xavier Becerra said "The fund Congress established to reimburse doctors and other medical providers for COVID care for Americans — in particular, the uninsured — is no longer accepting new claims from providers for testing or for treatment services."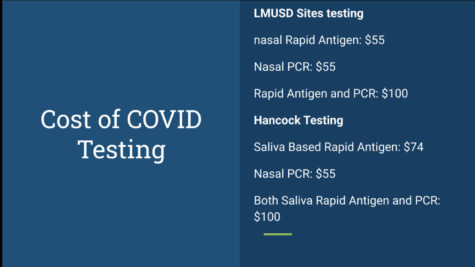 The website of the program, part of the Health Resources and Services Administration, now has a disclaimer stating "The Uninsured Program has stopped accepting claims for testing and treatment due to lack of sufficient funds." For uninsured Lucia Mar employees, this means that previously free testing is now  being priced anywhere from $55 to $74 depending on the type of test.
Leave a Comment
About the Contributor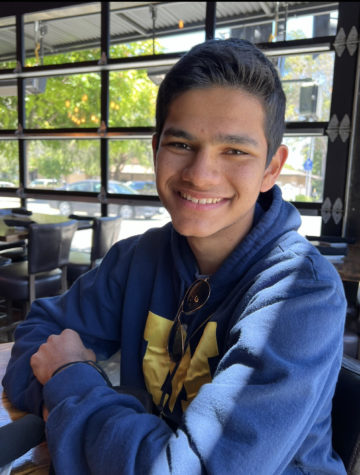 Melih Dookie, Reporter
Melih Cevik is a senior and in his second year with the Eagle Times.  He enjoys reading the news, following current events and watching college football....